How It Works
Provides Integrated Solutions to Manage Restaurant Operations
Foodnerd has complete POS system features that go a long way to make sure that all your restaurant operations are moving in unison. It helps you to incorporate unique features in your restaurant operations to have contactless payment methods with an e-commerce order handling system and integration capabilities and many other exciting options to avail.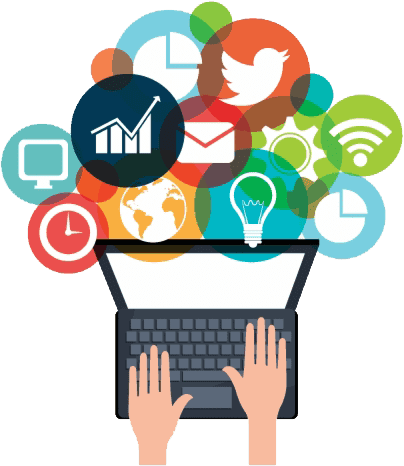 Effective
Marketing
Reach customers at a pace faster than you can even restock your kitchen!
Email Promotions
Social Media Marketing
Digital Advertisement
SMS Marketing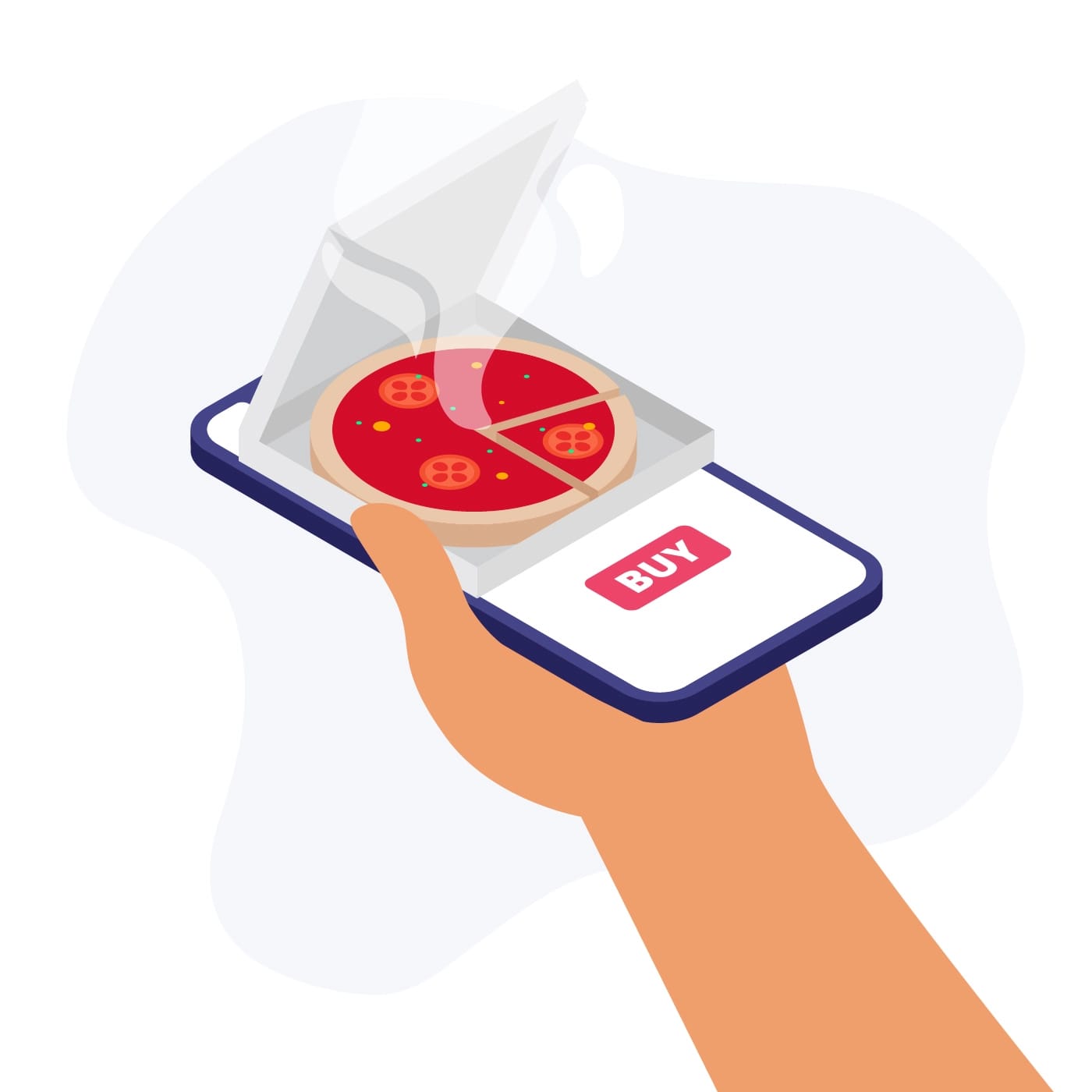 Online
Ordering Built
Now you don't need to rely on third-party software because foodnerd provides you a POS-integrated online ordering system that lets you accept orders directly from your website.
Why
Foodnerd POS?
Foodnerd Cloud-based POS is essential to consider because it provides intuitive features such as:
Easy-to-Use
Easy-to-Maintain
Price Flexibility
Actionable Insight
Data Security
Hardware Compatibility
Quality Services
What you get with
Foodnerd?
Add Orders, Not Tables
Foodnerd can help you increase your customer base with no upfront cost.
Grow Together
Your integration with foodnerd POS brings you strength and profitable growth.
Control Everything
Confirm, update and organize pending orders with one easy-to-use app.
We Market Professionally
We are working to acquire new customers in your market every day.
iOS + Android
Foodnerd POS is compatible with any kind of device, whether iOS, Android, or Windows. Manage your business anywhere, any time.
Marketing and Ads
Foodnerd POS has opened the door of massive marketing of your brands with multiple platforms, including social media, SMS, and email marketing.