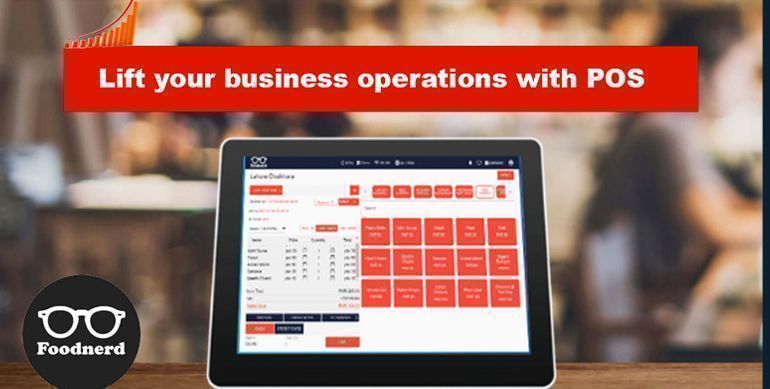 Nubaira Ahmer khan"

2021/07/20

0 Comments

0 Likes
We often hear the word POS in our surroundings, but we end up thinking about what a POS system is? However, in an understandable term, the word POS is an abbreviation of Point of Sale system, software, or technology that provides you line-busting capabilities to improve your business operation, improve customer experience, and provide many benefits of inventory management.
The POS system is defined as a Point of Sale that enables a business person to manage their business in a fast, easiest, most reliable, and secure way. In the fast-paced world having POS, technology brings ease for managing the business efficiently. If you want to know about  POS for business guidance or POS for your restaurant guidance, then this article might be helpful to you.
Importance of POS system 
Operating a business is never an easy task as it requires several administrative, management, and marketing skills that collectively contribute to business growth. However, you can get all these skills in one place with POS software, an all-in-one system that ensures that all your business operations are working in unison. 
The POS software allows you to simplify your billing, handle sales monitoring promotions or returns, manage inventory, engage employees and customers, and much more. No matter wherever you are, an efficient point of sale system software provides you instant reports every time. It is a perfect tool for small businesses and medium enterprises. You don't have to view prices through tags because fast POS technology allows you to scan the expenses and calculate the costs in seconds.
Best POS software
There are different POS software available for various businesses; for instance, if you want a POS system for your retail store or any other departmental store, then Howmuch POS would be the best choice for you because it is compatible with every kind of store. It perfectly fits with Grocery Stores, Pharmacies, bakeries, bookshops, medical stores, milk shops, Toyshop, Electronic Stores, and Superstore business operations. It also functions smoothly for the Tyre and spare parts shop, furnishing market, electronic and hardware stores, warehouses, furniture shop, gifts, jewelry, and flower shops. No matter how big or small your business is, Howmuch POS will keep the hassle away from it. 
Similarly, if you are searching for an ideal revolutionary POS system for your restaurant, a foodnerd cloud-based restaurant POS system would be an excellent choice. It is cost-efficient, simple, and user-friendly that will expand your restaurant business by leaps and bounds. With Point of sale software, you can manage your small business with just one platform and within a minimal time and budget. 
Features of POS system
The POS system is featured with exceptional qualities that prove to be an ideal POS for small businesses. 
An effective POS system comes with the advanced offline and online mode that allows you to run uninterrupted operations without an internet connection.

The POS system keeps track of your transaction and allows you to sell products by holding the line moving quickly.

The best POS system is compatible with every type of transaction; for instance, Howmuch POS or Foodnerd POS  provides customers multiple payment options such as stripe, Jazz Cash, easy paisa Paypal, and cash on delivery.  

POS system provides you the benefits of real-time inventory management and gives you short reports on different subjects such as accounting, sales, inventory, etc.

An effective POS integrates the records of your store or restaurant's sales and purchases. 

Multiple management is also one of the exceptional features the POS system provides. No matter how many restaurants or stores you own, you can manage various restaurants or stores with POS.

The best POS system always has in-built CRM capabilities that maintain customer loyalty.
Types of POS system 
There are different types of Point of Sale software, such as Cloud-Based POS systems, On-premise POS systems, Mobile POS systems, and Self-service Kiosk POS systems. Details are given below:
Cloud-based POS system
A cloud-based POS system is an online or web-based system compatible with Android, Mac, or Windows devices. A cloud-based POS system can be easily used anywhere, anytime. It provides benefits of modern software technology. For instance, if you want to operate your multiple restaurants in one place, then foodnerd POS allows you to manage all of your restaurant operations. 
On-premise POS system 
The On-premise POS system is a non-cloud-based or traditional POS system software that runs within an internal network and utilizes local servers in information storage. The one disadvantage associated with an on-premise POS system is that it can only be accessed on the infrastructure where it is deployed or installed. 
Mobile POS system 
The Mobile POS system is like an in-hand POS system that can be considered a cloud-based POS system category. This POS system runs efficiently on any mobile device, and you can operate it anywhere, any time. Mobile POS systems come with the benefits of mobility and low cost. 
Self-service Kiosk POS system 
The self-service Kiosk POS system is mainly installed in restaurants or cafes where customers can place orders and pay for their products themselves. This type of Point of sale system allows businesses to make their service more efficient without human resources.
Benefits of inventory management 
Inventory management is considered critical and decisive to the success of any business; that is why it is significant for the business owners or operators to keep track of their stock level, and they never run out of stock. Still, with modern technology managing an inventory is not a difficult task because the point of sale software provides you numerous benefits to oversee inventory. It helps retailers to improve their efficiency in inventory management and save time and cost. POS inventory management software always ensures that you have enough stock to meet your customer demands. For instance, with howmuch POS system, you'll be in fewer headaches when setting up your inventory because it will save all the messy problems for you. 
Recent Blogs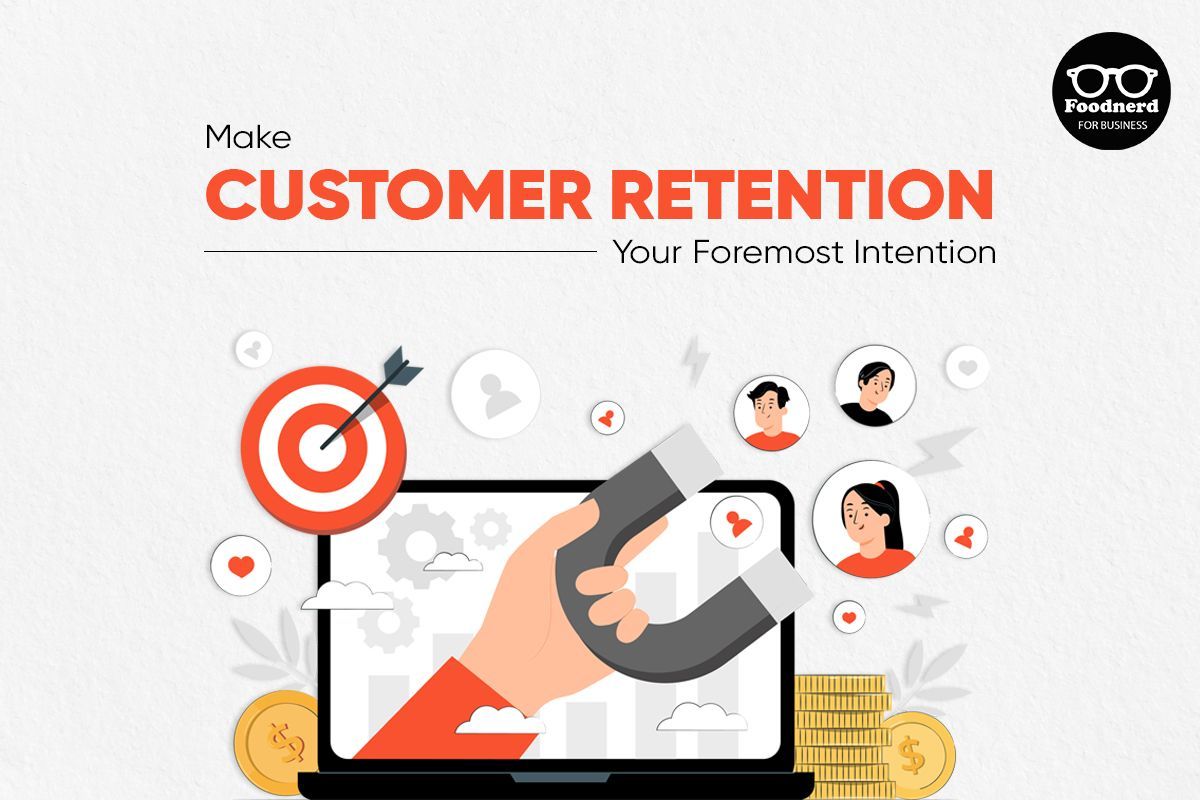 Retaining an existing customer is way better than generating a new one because finding new customers requires expensive marketing and a lot of time. In order to generate high profits for your resta...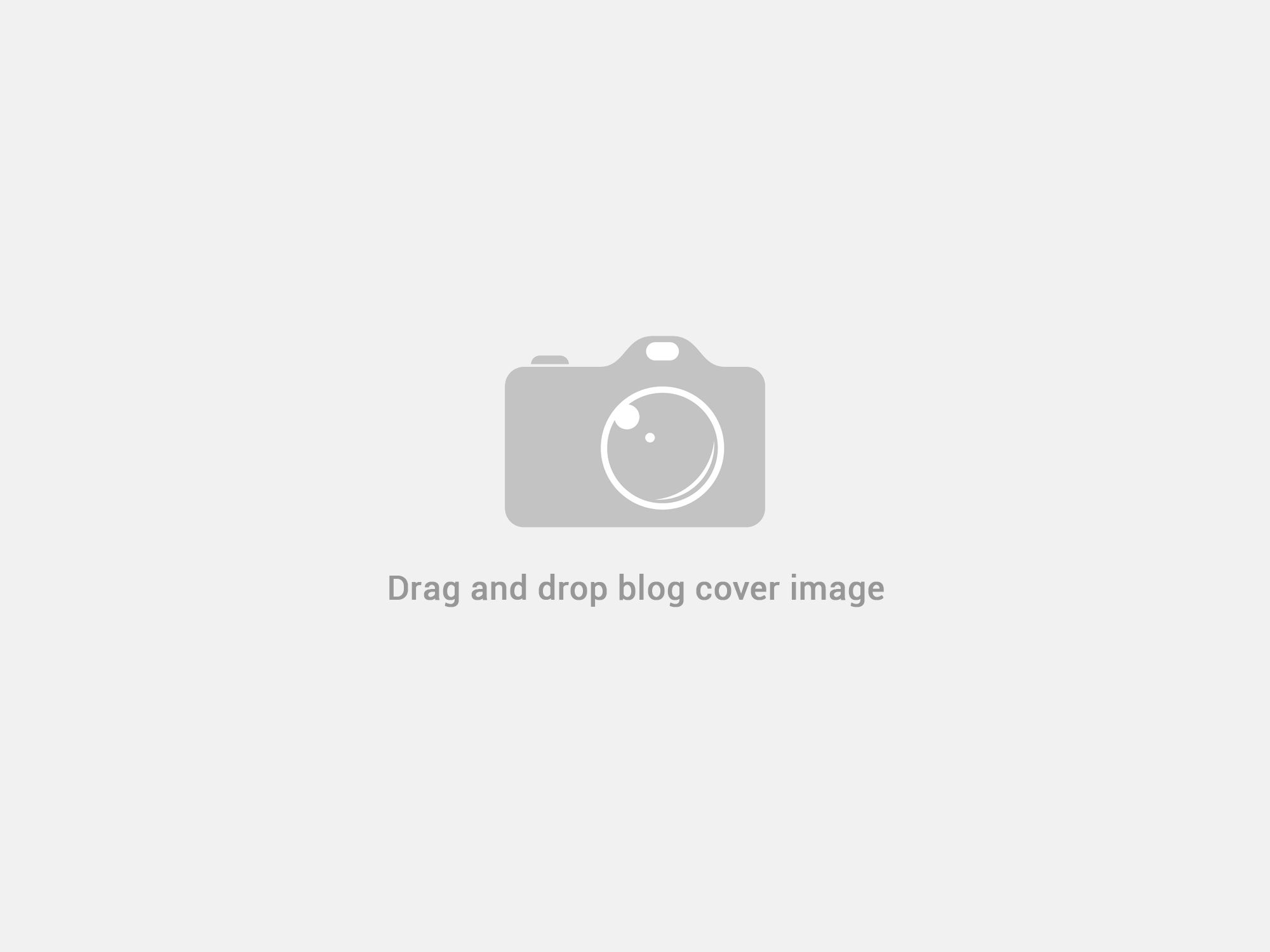 Delicious Sweet Desserts You May Try This EidAre you stuck deciding what sweet dishes you'll add to your menu this eid? If yes, then don't worry. You are at the right place. We have highlighted the...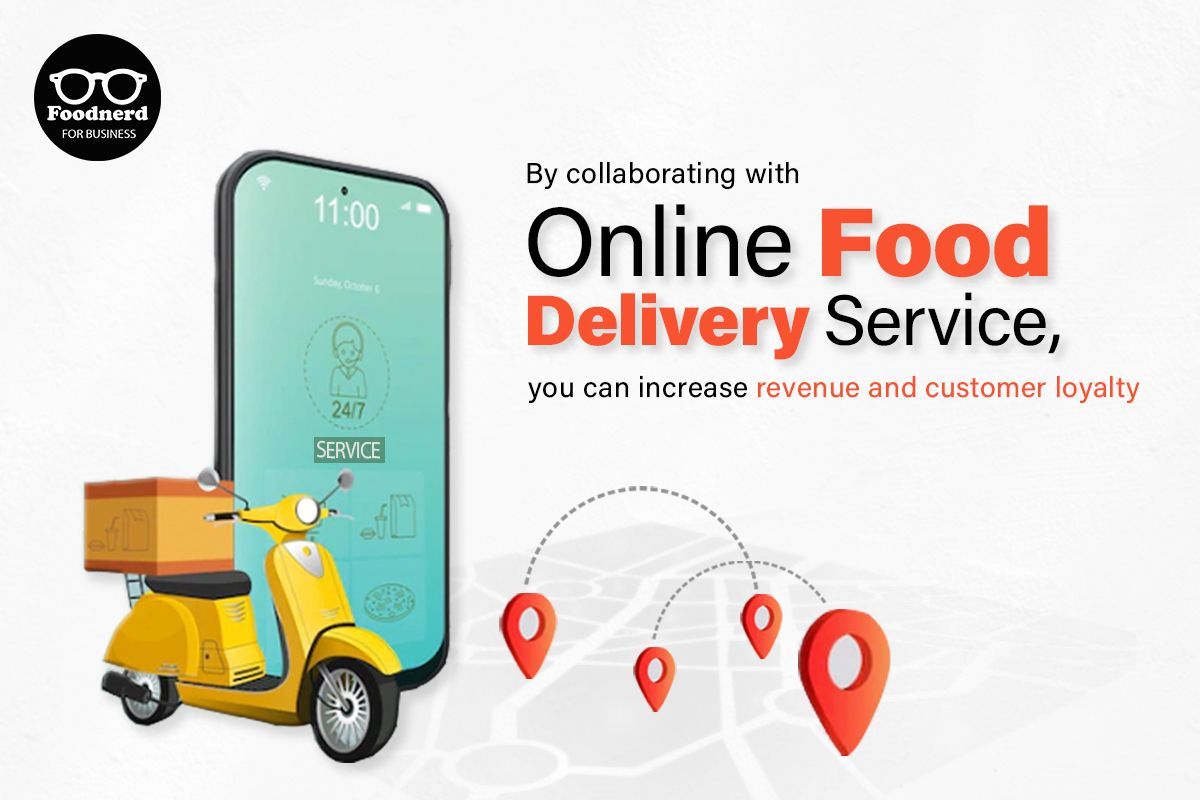 Write a Comment
0 Comments