Sell robust POS solutions to sellers across the country
Reap benefits of huge customers and resellers base
Quick payments and transparent process
Foodnerd Reseller Program Benefits
Foodnerd POS is an intuitive, affordable, and powerful POS solution with remarkable features that will help your business thrive. It is an integrated system with powerful Cloud-based capabilities that proves to be a great choice to invest in. By choosing Foodnerd POS, You will reap many rewards like co-branded marketing, tradeshow, sponsorship, lead referrals, generate additional revenues, and saving your time and money from the headache of developing your own POS software solution. We believe in collectivism; we aim to grow your business exponentially without doing all the work yourself.
Add Orders, Not Tables
Foodnerd can help you increase your customer base with no upfront cost.
Grow Together
Your integration with foodnerd POS brings you strength and profitable growth.
Control Everything
Confirm, update and organize pending orders with one easy-to-use app.
We Market Professionally
We are working to acquire new customers in your market every day.
Marketing and Ads
Foodnerd POS has opened the door of massive marketing of your brands with multiple platforms, including social media, SMS, and email marketing.
iOS + Android
Your integration with foodnerd POS brings you strength and profitable growth.
Resellers
Don't limit! Accelerate your business by opting for cutting-edge Foodnerd POS technology with a customizable solution at a flexible cost.
What's in it for you?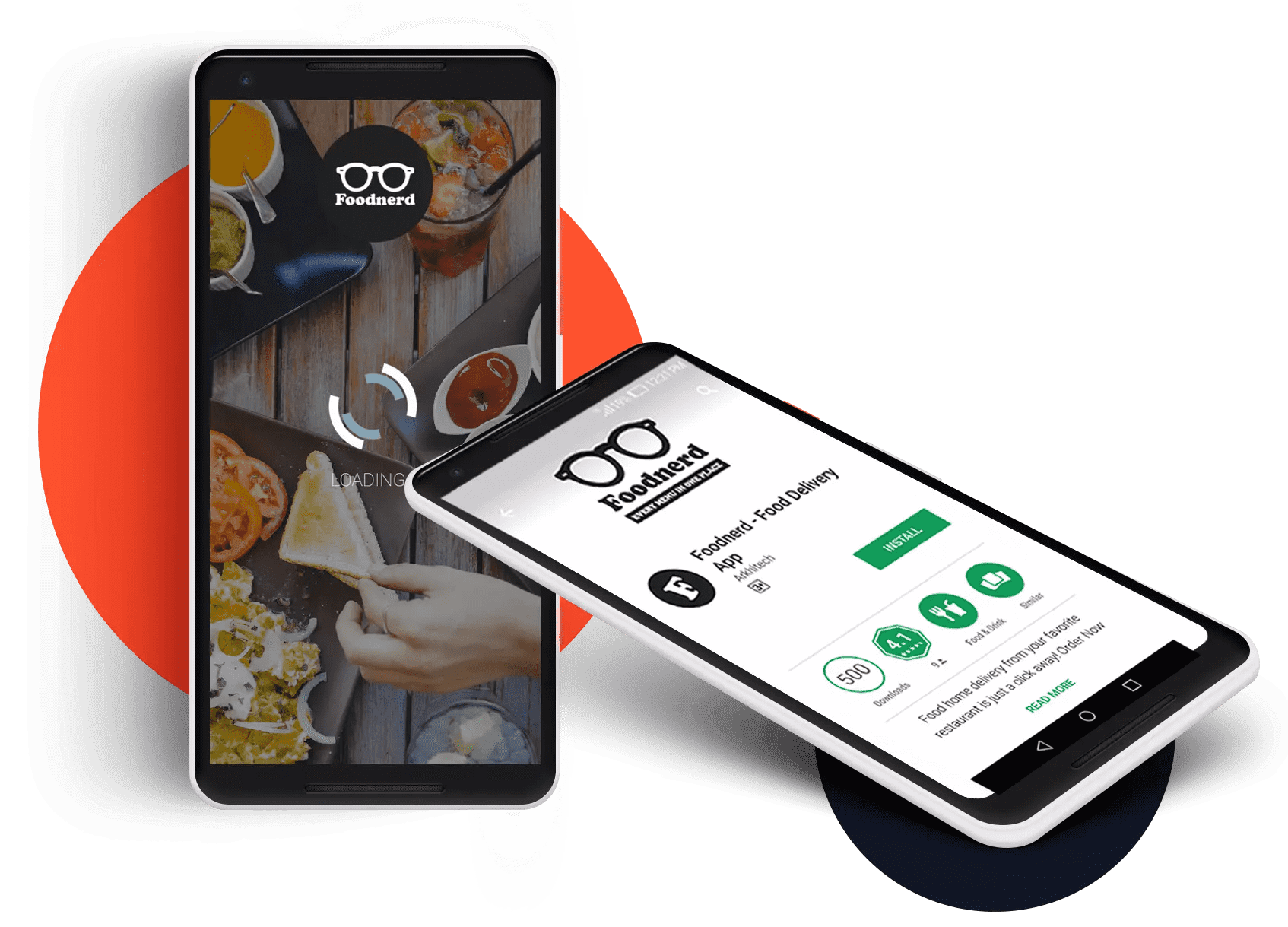 How It Works
Online Ordering Built
Foodnerd POS comes with an exceptional feature of online ordering built that boosts up your reputation and allows a seamless digital ordering experience. It also saves your extra spending on the third party. Foodnerd online ordering creates a powerful synergy that provides businesses the right circumstances to strengthen, reach a broader market and cater to customers with their better services.
You Want We Have
We have all the resources you expect, and we will help you build a more efficient and rewarding POS management system practice. We have a pre-defined reference architecture with on-demand engineering resources that allow you to actively sell the complete solution and service offerings and generate more revenue and gain a competitive industry-leading edge in the market. Additionally, our technical team of experts is always ready to help you and provide you with live technical support no matter where you are.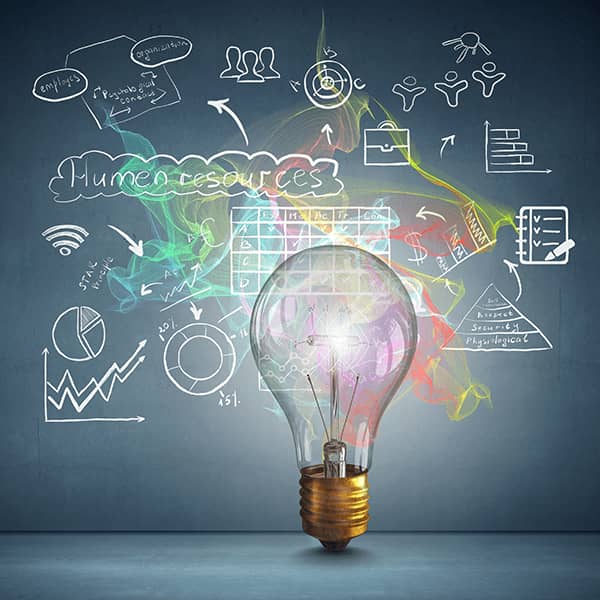 Showing you around: This is how it works
Connect with Foodnerd Reseller Program without any commercial obligation.
Together we develope a seamless integration between your business and our solution.
We train you and even your staff for Level 1 support.
You get dedicated account manager, marketing colleteral, and all that you need.
You kick start with offering seamlessly integrated solution to your customers.
Your happy customers refer you and you get more prospects.
You outperform your competitors. You win more business.
High profit margin with reduced cost of aquisition.
Frequently Asked Questions
Being a POS Reseller, how effective Foodnerd POS for me?
If you are keen on your business's success, then Foodnerd free POS system is the best solution that brings proficiency and profitability to your target market.
Why should I resell Foodnerd POS services?
It is indeed a good opportunity for you to become a POS reseller it helps you accomplish your goals via shortcuts. We will be honored to help you establish your business, build your brand name and provide you complete control over the features and packaging of our product that you can offer to your target market.
How do I start reselling with foodnerd?
To become a POS reseller with foodnerd, you need to activate your account or get yourself registered with foodnerd. Once you are done with it, you can go ahead and start selling up your reseller business. For further details, please contact our help representative they will be happy to help you.
How do I get profit from becoming a Foodnerd POS reseller?
You will make money from your reselling business by receiving the difference in the amount you invest in us and the amount your customer pays to you. Moreover, your profit will depend upon your prices and fee for the services you'll offer.
In case of any help, do foodnerd provide support to my clients?
When you become a POS reseller it's your responsibility to address your clients' issues. Still, when the situation arises, when you do not have sufficient server access to check and investigate the problems. Then, our technical team will step in and do our best to help you and your clients.
Do foodnerd have any direct or indirect contact with my clients?
No, they will be your clients, and we will respect your privacy. So we will not contact any of your clients at any point in time.