Foodnerd always focuses on its clients and makes the best offers to meet and exceed their expectations. Foodnerd designs and implements very sophisticated software with revolutionary technology. It takes pride in fostering mutually beneficial partnerships to foster mutually beneficial collaboration and provide the best possible client-centered solutions. We provide personalized solutions to the client's requirements.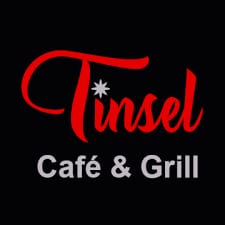 Tinsel
"Tinsel is the finest quality restaurant that provides the most delicious burgers in a town. Within a brief period, Tinsel became one of the top restaurants. Tinsel aims to bring the best burgers in the city, and you won't believe they are also partnered with Foodnerd."
Juice Island
"Juice Island is also one of our top foodnerd POS clients operating successfully with Foodnerd. They are providing fascinating and reasonable deals to the customers. You can enjoy a variety of fresh fruit juices at juice land and make your days more refreshing."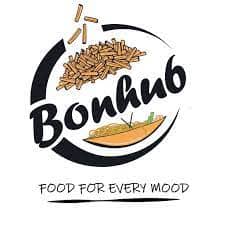 Bonhub
"Bonhub offers delicious fast food, such as pizza. They are famous for their freshly baked and delightful taste. They have put their trust in foodnerd, and are one of our happy customers. Now you can order anything online from Bonhub, and your order will be delivered to your doorsteps within a minimal duration."
Sketch Burger
"Sketch Burger is the best fast food restaurant recognized for its service, quality food, and great taste. It provides delicious, tempting, and Crispy burgers. Sketch Burger is also working with foodnerd to sell and deliver their products to the end customers. We can proudly say that Sketch Burger is our best point of sale customer."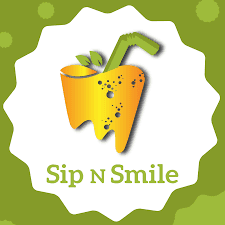 Sip N Smile
"Sip N Smiles offers delicious juices in a town that will bring a smile to your face. Sip N Dip is one of our top customers of Foodnerd, and it is working successfully with us to order and deliver its products."
Khurdan East Asian Cuisine
"The Khurdan East Asia cuisine is also one of the top foodnerd POS clients operating successfully in the Centaurus. It has been on board with foodnerd since 2020, and they are providing fascinating and reasonable deals to the customers."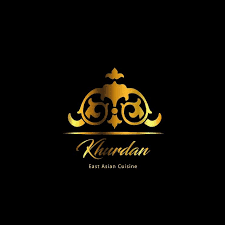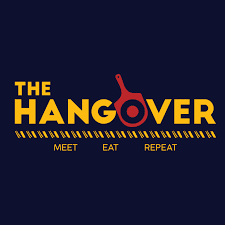 The Hangover cafe
"The hangover cafe offers the most delicious and tempting fast food with fresh sauces using the finest ingredients. They are operating in Islamabad and soon planning to expand their operations. They are also our best clients that partnered with us to deliver their services all over Islamabad."