Choose Foodnerd POS Over Sapaad POS
Foonerd POS is a cloud-based point of sale system designed for restaurants and food businesses. It offers features such as order management, table management, inventory management, and reporting. Foonerd POS is known for its user-friendly interface and customizable menus. It also integrates with third-party services such as DoorDash, UberEats, and Grubhub.
Foodnerd is a powerful and adaptable point-of-sale system that can help food businesses of all sizes and varieties. It is designed to meet the needs of food businesses, including fine dining, quick service, hotels, cafes, coffee or juice bars, and food on wheels.
Foodnerd POS is known for its user-friendly interface, customizable options, and compatibility with various payment processors. On the other hand, Sapaad is a cloud-based POS system that is specifically designed for restaurants and cafes. It offers features such as table management, menu customization, online ordering, and loyalty programs.
If you are a restaurant owner looking for a versatile POS system that can handle multiple business types,payment processors and that is tailored to the food industry with built-in tools for accounting and inventory management, then Foodnerd POS is the perfect option for you.
Why Choose Foodnerd POS?
Foodnerd provides restaurateurs with a competitive edge to maintain their online or physical presence and promote digitization in every aspect of their operations. Compared to other restaurant software, Foodnerd is a cloud-based restaurant POS with all-in-one functionality.
Enhance Your Business Growth With Foodnerd POS
Foodnerd Point of Sale is a potent tool that can give your business the edge it needs to thrive in today's competitive market. Foodnerd POS's user-friendly design and sophisticated restaurant POS features help you streamline operations, boost client retention, and make data-driven decisions that will support business expansion.
of the biggest advantages of Foodnerd POS system is its versatility. It has all the features you need to effectively run your business, whether you're a small-business owner who operates a restaurant, cafe, bakery, food-on-wheels service, or home-based eatery.
inventory management and employee scheduling to customer loyalty programs and mobile payments, the Foodnerd restaurant POS solution has everything you need to take your business to the next level.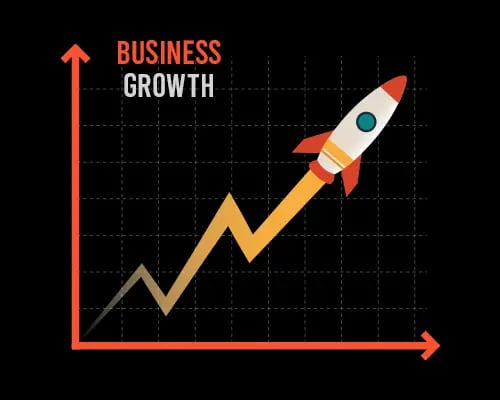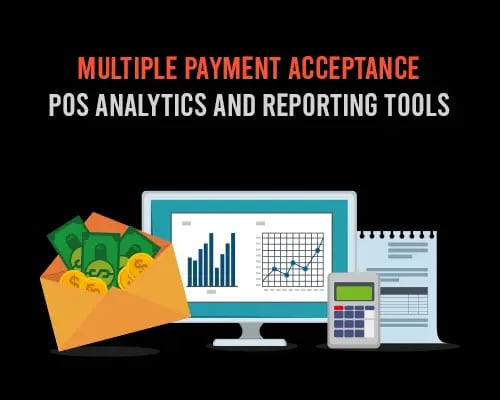 Stay Ahead of the Game With Foodnerd POS
Being one step ahead of the game is crucial in the competitive business environment of today. You can accomplish that using the Foodnerd Point Of Sale system. It is a comprehensive solution that can help you enhance operations, boost sales, and keep up with the most recent developments.
Offering seamless shopping experiences to your customers is easy with Foodnerd POS. It has the multiple payment acceptance functionality to make your customers' lives easier, whether you're providing mobile payments, online ordering, or in-store pickup.
| Features | Foodnerd | Sapaad |
| --- | --- | --- |
| Single Dashboard | | |
| Supplier Management | | |
| Sales And Audit Reports | | |
| User Roles & Permissions | | |
| Table Management | | |
| Kitchen Display System | | |
| Rider App | | |
| Marketing & Promotion Management | | |
| Compliance With Tax Authorities (Zatca) | | |
Pricing packages of Foodnerd and Sapaad
| Foodnerd | Sapaad |
| --- | --- |
| Standard (SAR 1600/annually) | 2 Years Plan (150 SAR/month) |
| One Time Payment (SAR 300) | 1 Year Plan (188 SAR/month) |
| Basic (SAR 1200/annually) | Monthly Plan (SAR 225/month) |
| Pro (SAR 2000/annually) | |