Tailor-Made Solution
Foodnerd provides clients personalized solutions rather than selling boxes of standardized solutions. It is committed to fulfilling the diverse requirements of our clients through the provision of an easy-to-use scaleable point of sale technology. Its customized solutions change the design and improve the functionality of a product or design-compatible software with a variety of functionality for your business.
Download Brochure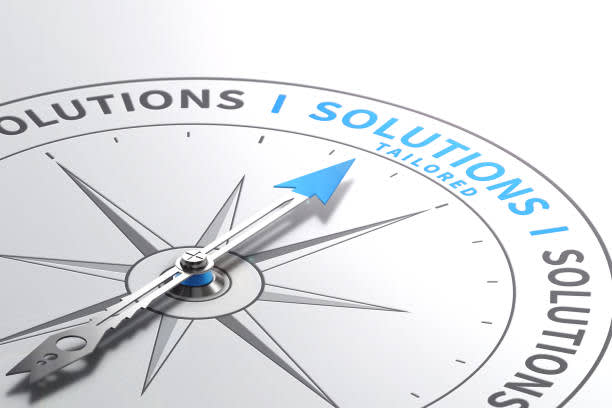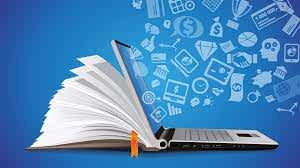 E-Book
Foodnerd POS provides user guides and e-book in order to make you more perfect in managing your business efficiently with the latest software and technologies.
Click here to Download our E-book and learn our Point of sale software functionalities on any electronic device, including a computer or handheld device.
Download E-Book
Talk To
Sales Now
We are just a call away. Talk with our sales team and address your queries right away.
Talk To Sales
Foodnerd
Appointment
Schedule a meeting with our highly skilled professionals and book an appointment with our efficient sales executives.
Business Development Team Lead
Waleed Ahmed 03201412052
Book a Meeting