Mandatory for VAT businesses
Integrating with ZATCA (Zakat, Tax, and Customs Authority) is mandatory for businesses in Saudi Arabia that are subject to Value Added Tax (VAT) and other tax regulations. As per the regulations set forth by ZATCA, businesses with annual revenues exceeding the VAT threshold (currently SAR 375,000) are required to register for VAT and comply with the tax reporting requirements, including integrating their Point of Sale (POS) solutions with ZATCA.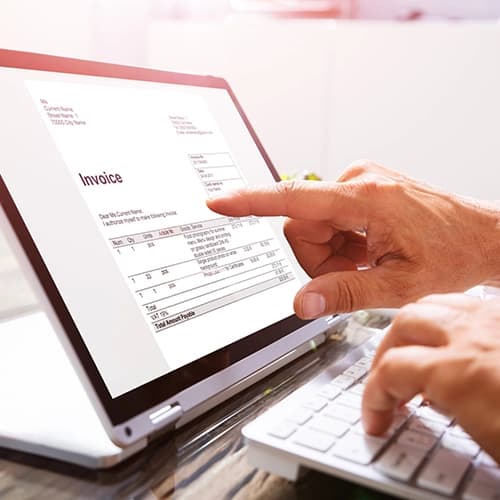 ZATCA Integration Process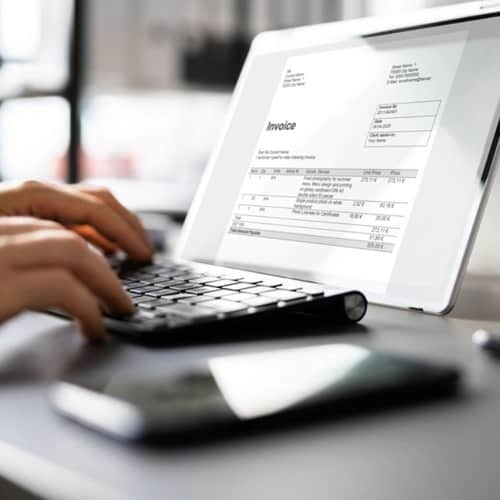 1- Verify ZATCA Requirements
The first step in integrating your POS solution with ZATCA is to verify the requirements set by ZATCA. This includes understanding the specific data elements that need to be captured in invoices and XML files, as well as the technical specifications for communication with ZATCA servers. Familiarize yourself with ZATCA guidelines and ensure that your POS solution is capable of generating invoices and XML files that meet these requirements.
2- Obtain Necessary Credentials
Next, you need to obtain the necessary credentials from ZATCA to establish communication between your POS system and ZATCA servers. This typically includes obtaining an API key and secret, which are required for authentication and authorization. You may also need to register your business with ZATCA and obtain a tax identification number or other relevant information. Follow the process outlined by ZATCA to obtain the required credentials.
3- Configure Your POS System
Once you have obtained the necessary credentials, you need to configure your POS system to communicate with ZATCA. This involves setting up the API integration with ZATCA using the provided credentials, and configuring the data fields in your POS system to align with the requirements of ZATCA. This may include mapping specific fields such as invoice number, date, customer information, item details, and tax amounts to the corresponding fields in ZATCA's specifications. Consult your POS solution provider for guidance on how to configure your system accordingly.
4- Test the Integration
Before fully integrating your POS solution with ZATCA, it's crucial to test the integration to ensure that it is working correctly. This involves generating sample invoices and XML files and submitting them to ZATCA for validation. This step helps identify and resolve any issues or errors before submitting real invoices for tax reporting. Follow the testing guidelines provided by ZATCA and your POS solution provider, and make necessary adjustments to ensure a smooth integration.
5- Go Live with ZATCA Integration
Once your test invoices and XML files are validated, you can go live with your POS solution integrated with ZATCA for generating real invoices and submitting them for tax reporting. Ensure that your POS system is generating accurate and complete invoices that adhere to ZATCA requirements. Monitor the integration regularly to ensure its stability and reliability, and address any issues promptly to maintain compliance with ZATCA regulations.
ZATCA integration Phase 1 and Phase 2
Before choosing a POS solution, it's crucial to ensure that it is compliant with the latest Phase 2 requirements of ZATCA integration. This will ensure that your business is fully compliant with the regulations and avoids any potential penalties or fines for non-compliance. Here's an overview of what each phase details
Foodnerd is proud to be fully compliant with both phases, providing businesses with a reliable and robust solution that meets all the necessary requirements.
Integrating the POS with ZATCA is not easy?
You're right, integrating a POS solution with ZATCA can be complex due to the specific requirements and regulations set by ZATCA. However, with the right POS solution and proper guidance, the process can be streamlined and efficient. Here at Foodnerd POS, we understand the challenges of integrating with ZATCA and have developed a solution that simplifies the process for businesses. Foodnerd POS solution is designed to seamlessly integrate with ZATCA , ensuring compliance with local tax regulations and automating the tax reporting process. Our team of experts is well-versed in ZATCA requirements and can provide guidance and support throughout the integration process.