Foodnerd POS is Making More Growth than TouchBistro
Foodnerd POS offers a more comprehensive set of features, including inventory management, employee management, reporting, and analytics. TouchBistro POS, on the other hand, offers more restaurant-specific features, such as table management, menu customization, online ordering, and loyalty programs.
Foodnerd POS offers compatibility with various payment processors, including (Stripe PayPal , mada Apple Pay, and STC Pay, allowing businesses to choose the one that works best for them. Both Foodnerd POS and TouchBistro POS offer user-friendly interfaces, but Foodnerd POS has a more modern and intuitive design, making it easy to use for beginners.
The choice between Foodnerd POS and TouchBistro POS depends on the business's specific needs and requirements. Foodnerd POS is a more versatile system with all-in-one cloud-based technology, while TouchBistro POS is more tailored to restaurants and food-based businesses with limited features.
Foodnerd POS offers a range of customer engagement tools, such as loyalty programs, mobile ordering, and online ordering. It offers a range of pricing plans with different features and capabilities, starting at $14 per month. TouchBistro POS also offers a range of pricing plans, starting at $79 per month, but it has a more limited set of features in the lower-priced plans.
Why Choose Foodnerd POS?
Foodnerd provides restaurateurs with a competitive edge to maintain their online or physical presence and promote digitization in every aspect of their operations. Compared to other restaurant software, Foodnerd is a cloud-based restaurant POS with all-in-one functionality.
Enhance Your Business Growth With Foodnerd POS
Foodnerd Point of Sale is a potent tool that can give your business the edge it needs to thrive in today's competitive market. Foodnerd POS's user-friendly design and sophisticated restaurant POS features help you streamline operations, boost client retention, and make data-driven decisions that will support business expansion.
of the biggest advantages of Foodnerd POS system is its versatility. It has all the features you need to effectively run your business, whether you're a small-business owner who operates a restaurant, cafe, bakery, food-on-wheels service, or home-based eatery.
inventory management and employee scheduling to customer loyalty programs and mobile payments, the Foodnerd restaurant POS solution has everything you need to take your business to the next level.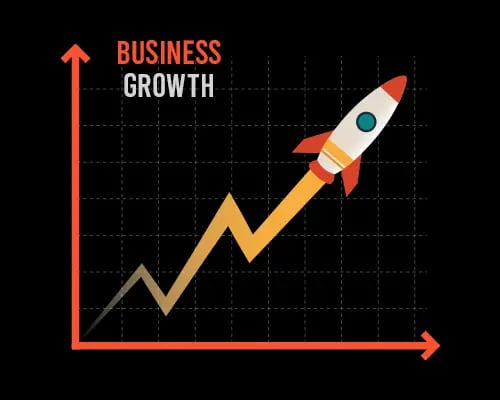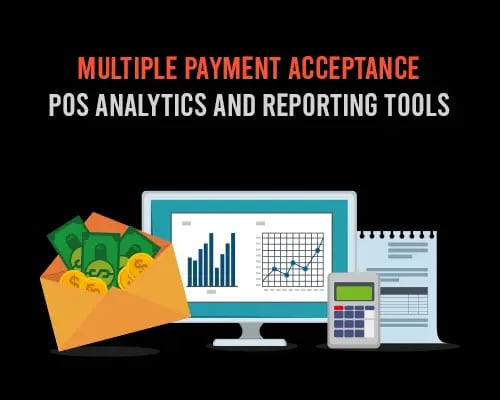 Stay Ahead of the Game With Foodnerd POS
Being one step ahead of the game is crucial in the competitive business environment of today. You can accomplish that using the Foodnerd Point Of Sale system. It is a comprehensive solution that can help you enhance operations, boost sales, and keep up with the most recent developments.
seamless shopping experiences to your customers is easy with Foodnerd POS. It has the multiple payment acceptance functionality to make your customers' lives easier, whether you're providing mobile payments, online ordering, or in-store pickup.
| Features | Foodnerd | TouchBistro |
| --- | --- | --- |
| Cloud-Based POS | | |
| Inventory Management | | |
| Customer Relationship Management (CRM) | | |
| Compliance With Tax Authorities (Zatca) | | |
| Order Management | | |
| Supplier Management | | |
| Receipt & Design Customization | | |
| Data Security backup and Recovery | | |
| Staff Management | | |
| Marketing & Promotion Management | | |
Pricing packages of Foodnerd and TouchBistro
| Foodnerd | TouchBistro |
| --- | --- |
| Standard (SAR 1600/Annually) | Basic (SAR 259 per month for a single license) |
| One Time Payment (SAR 300) | Additional licenses can be purchased for SAR 228 per month each |
| Basic (SAR 1200/Annually) | |
| Pro (SAR 2000/Annually) | |