Foodnerd POS Is A Good Fit For Restaurants
Foodnerd POS offers a range of features and add-ons that can be tailored to fit the specific needs of different restaurants. It has a user-friendly interface that is easy to navigate and requires minimal training. It helps reduce staff errors and increase efficiency during busy periods.
Foodnerd POS offers integrated payment processing, which can save restaurants time and money by eliminating the need for a separate payment terminal. Additionally, Foodnerd offers competitive processing rates and can accept a variety of payment types, including EMV chip cards, contactless payments, and mobile wallets.
Foodnerd POS has a built-in inventory management system that can help restaurants track inventory levels, set low stock alerts, and automate reordering. This can help reduce waste, control costs, and ensure that popular items are always in stock.
Foodnerd POS provides customer relationship management (CRM) functions, such as reward programs and email marketing tools. This can help restaurants build and maintain relationships with their customers, increase repeat business, and generate word-of-mouth referrals.
Why Choose Foodnerd POS?
Foodnerd provides restaurateurs with a competitive edge to maintain their online or physical presence and promote digitization in every aspect of their operations. Compared to other restaurant software, Foodnerd is a cloud-based restaurant POS with all-in-one functionality.
Enhance Your Business Growth With Foodnerd POS
Foodnerd Point of Sale is a potent tool that can give your business the edge it needs to thrive in today's competitive market. Foodnerd POS's user-friendly design and sophisticated restaurant POS features help you streamline operations, boost client retention, and make data-driven decisions that will support business expansion.
of the biggest advantages of Foodnerd POS system is its versatility. It has all the features you need to effectively run your business, whether you're a small-business owner who operates a restaurant, cafe, bakery, food-on-wheels service, or home-based eatery.
inventory management and employee scheduling to customer loyalty programs and mobile payments, the Foodnerd restaurant POS solution has everything you need to take your business to the next level.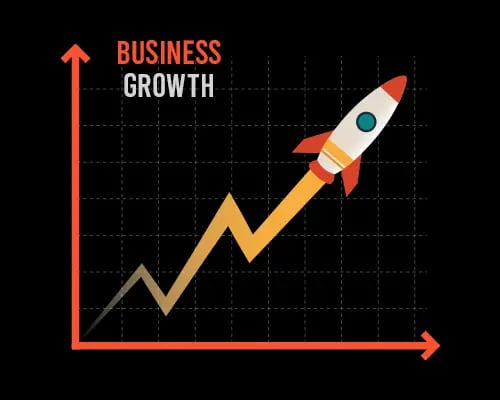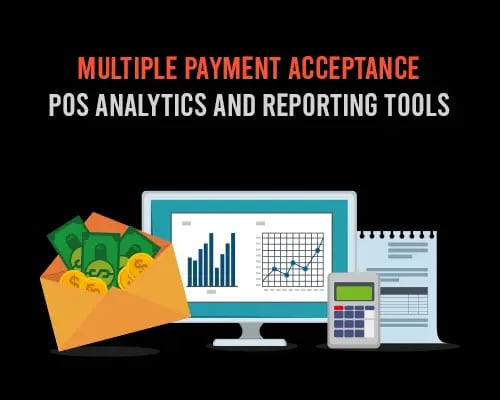 Stay Ahead of the Game With Foodnerd POS
Being one step ahead of the game is crucial in the competitive business environment of today. You can accomplish that using the Foodnerd Point Of Sale system. It is a comprehensive solution that can help you enhance operations, boost sales, and keep up with the most recent developments.
seamless shopping experiences to your customers is easy with Foodnerd POS. It has the multiple payment acceptance functionality to make your customers' lives easier, whether you're providing mobile payments, online ordering, or in-store pickup.
| Features | Foodnerd | Foodics |
| --- | --- | --- |
| CDS (Customer Display System) | | |
| Inventory Management | | |
| HRM | | |
| Third-Party Integrations | | |
| Rider App | | |
| Digital Menu | | |
| Design Customization | | |
| Table Management | | |
| Employee Management | | |
| Online Ordering | | |
Pricing packages of Foodnerd and Foodics
| Foodnerd | Foodics |
| --- | --- |
| Standard (SAR 1600/annually) | Basic (SAR 219/month) |
| One Time Payment (SAR 300) | Standard (SAR 409/month) |
| Basic (SAR 1200/annually) | Premium (SAR 675/month) |
| Pro (SAR 2000/annually) | |