Bring More Growth To Your Business With Foodnerd POS For Start-Up
If you plan to start a small venture, then the Foodnerd point of sale system will be an excellent choice to run and grow your start-up. No matter what your business start-up plan is, we provide you with the best solution for your business type.
Home Cooks
If you are a perfect chef and intend to start your own business from your home, then go ahead. We will support you in gaining exposure, sales, loyal customers, and creating your brand in the market. We assure you that the Foodnerd POS solution for a start-up will be your most significant support in your home venture. Foodnerd empower the women entrepreneurs and encouraged them to set up their own business with Foodnerd and sell the product and services from the comfort of their homes.
Food-Truck
If you plan to start a food truck business, we suggest you make it more advanced and sophisticated with a foodnerd POS solution for start-up and gain immense popularity within a few days. Foodnerd POS is one of the best Point of Sale Software for the food-truck business that guarantees intuitive and straightforward software for your business operations. Its cloud-based capabilities allow it to perform its function everywhere, no matter where you are.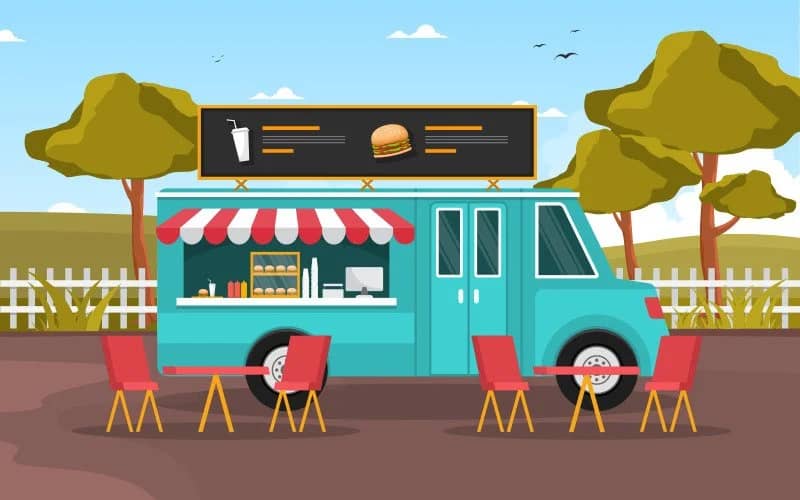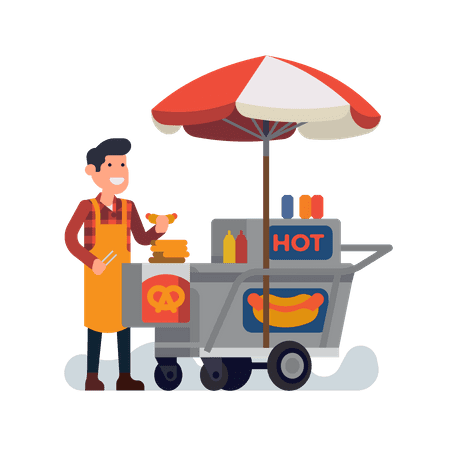 Food Cart
Foodnerd POS for start-ups has the best cloud-based point of sale system technology for every business. No matter what your business size is, foodnerd is an ideal POS for food trucks, food stalls, and food carts. We offer the best solution to large-scale restaurant businesses or small-scale food carts. Modify your food cart with the foodnerd latest POS technology and see how your business will touch new heights and save your time and money.
Quick Service Restaurant
Make your quick service restaurant venture more successful with foodnerd POS for restaurants and see how fast it will evolve. No doubt, Foodnerd POS for start-ups provides an excellent solution to the quick-service restaurant in order to manage their business more smartly. It is designed explicitly for quick-service start-ups and ensures the best service with perfect quality and excellent features that will help you handle long lines more quickly.
Why Choose Foodnerd POS For Start-Up?
Foodnerd POS offers the most versatile solution for start-up businesses that will ultimately help you grow a successful restaurant business. With Foodnerd now, you don't have to invest all your energy in driving sales, managing employees, and assisting customers because foodnerd POS for start-ups has an all-in-one functionality to manage your business operations efficiently.
Its cloud-based capabilities streamline business operations and allow managers to easily keep track of their daily, monthly, and annual operations. Foodnerd POS for a start-up is cost-effective and user-friendly. It is incredibly the best software that includes all the features and tools for the effective management of your business.
Talk To
Sales Now
We are just a call away. Talk with our sales team and address your queries right away.
Talk To Sales
Foodnerd
Appointment
Schedule a meeting with our highly skilled professionals and book an appointment with our efficient sales executives.
Business Development Team Lead
Waleed Ahmed 03201412052
Book a Meeting