FOODNERD POS RUNS ON
MULTIPLE DEVICES
MAC, WINDOWS, ANDROID and IOS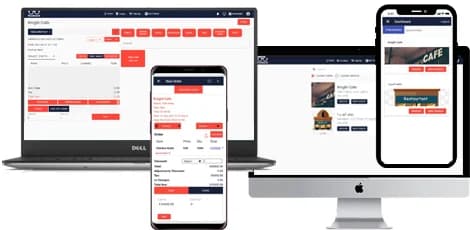 Save time and boost productivity with Foodnerd POS App, which simplifies the way you manage your business operations. Foodnerd free POS App for Desktop, iOS, and Android allows you to carry out faster business operations and make your handheld device more intuitive, faster, safer, and business-centric. With Foodnerd POS App, you can control all aspects of your restaurant operations anywhere and at any time.
DOWNLOAD THE
POS
YOU NEED
Foodnerd for iOS and Android devices


---
Foodnerd for your PC

---
QZ Tray Patches

Do You Have Any Question For Us?
We are just a phone call away. Have live chats with our technical support team and address your queries right away.
Contact Support