Connect the heartbeat of your business with Foodnerd Enterprise POS because we understand your business like no one else!
Foodnerd Enterprise POS is a complete Point of Sale system for enterprises. It includes everything you need to grow your business to its fullest. Foodnerd Free enterprise POS software provides you with an all-in-one management system, offers high-quality support and training to entrepreneurs, and is loaded with the latest and exciting POS software features.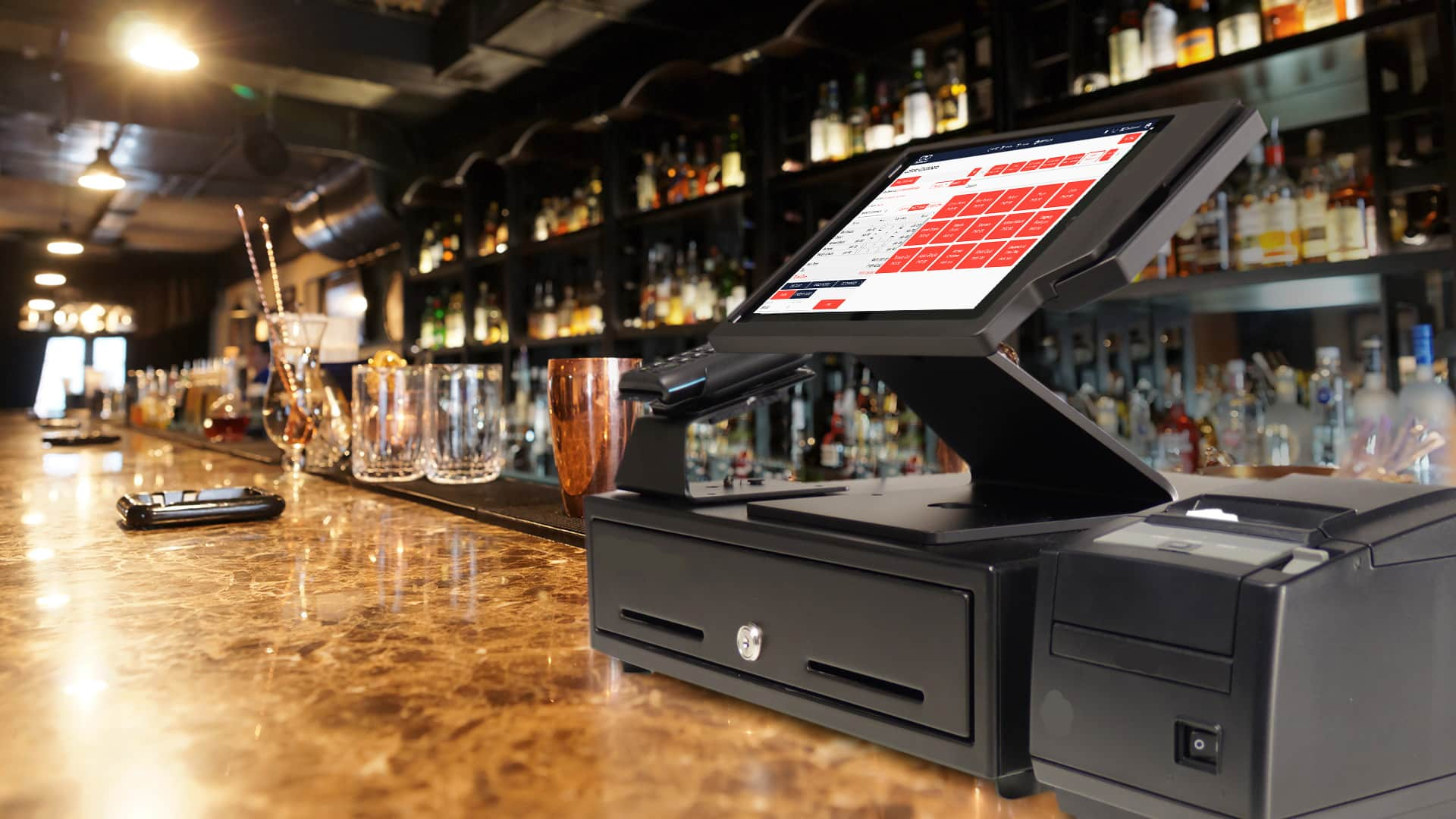 Easy to Set-Up and Even On Go
10/7 Professional Technical Support
Trusted by thousands of Entrepreneurs
Manages Multiple Enterprise Operations Efficiently
Runs Smoothly on Android, iOS, Desktop iPad, and tablets
Why Foodnerd Enterprise POS?
Foodnerd enterprise business point of sale software solution offers you an all-in-one solution to manage your business efficiently. It easily operates multiple locations from central cloud-based technology. Foodnerd has the best customer engagement solutions. It also gives entrepreneurs an actionable insight to make data-driven decisions. Foodnerd enterprise provides a revolutionary experience to maximize the profits of your enterprise, improve operations, and reduce risks.
Learn More About Foodnerd Enterprise Cloud-Based POS
Foodnerd Point of Sale software for enterprises offers you a cloud-based solution to manage your enterprise in a more revolutionary way. Nowadays, entrepreneurs are opting for the cloud-based point of sale technology that proves to be modern and up to the latest requirements. Learn more about foodnerd enterprise point of sale features and see how foodnerd POS technology can prove to be perfect for your enterprise.
We offer you the best solution in managing your enterprise operations excellently.
Latest Technology
Foodnerd enterprise POS technology comes with flexible business models that scale up your enterprise in a more flexible way. It has all the features which your business needs to optimize your operational cost. Now you do not have to overspend because foodnerd enterprise POS has an all-in-one cloud-based functionality.
Sales
Foodnerd POS for enterprise guarantees you sales of your product. It efficiently manages large-scale sales and keeps track of your inventory, enables quick checkouts, reduces wait times, offers multiple payment options, incorporates seamless experience, and makes your business stay on top-performing operations.
Cloud-Kitchen
Foodnerd Point of Sale for enterprise provides you with an ideal solution for your cloud kitchen. It gives you ease and flexibility in managing multiple restaurant outlets anywhere and anytime. Foodnerd centralizes all your complex restaurant kitchen operations and keeps track of your cloud kitchen anywhere and anytime.
Marketing & Promotions
You do not need to hire expensive advertising agencies for your enterprise marketing because foodnerd Point of Sale software for the enterprise supports the marketing & promotions. It guarantees you the huge success that can be achieved through foodnerd in-store promotions, marketing, advertising, and campaigns.
Talk To
Sales Now
We are just a call away. Talk with our sales team and address your queries right away.
Talk To Sales
Foodnerd
Appointment
Schedule a meeting with our highly skilled professionals and book an appointment with our efficient sales executives.
Business Development Team Lead
Waleed Ahmed 03000550106
Book a Meeting