Get Your Restaurant Job Done Even Quicker With
With Foodnerd POS, your restaurant will sell extraordinarily, perform exceptionally and slow down the operational hassle. Foodnerd POS has much more revolutionary features than a simple POS.
Features of Foodnerd POS restaurant software
Order Management
Stay ahead in managing orders effectively via the Foodnerd e-commerce order handling system and drive better revenue.
Inventory Management
Manage your inventory effortlessly and efficiently with Foodnerd best inventory management software for restaurants.

Menu Management
Create and manage multiple menus of your cloud kitchen in a more efficient way with cloud-based Foodnerd POS.
Online Ordering
Foodnerd brings an online ordering system for restaurants that simplifies operations and provides convenience to customers.
Kitchen Management
Foodnerd POS integrates cloud kitchen to eliminate the need for pen and paper. It changing the way your kitchen operates.

Customer Management
Stay close to your customers, engage with them regularly, Show them love and keep them coming back with our customer management POS.
Delivery Management
Our delivery management POS software gives our customers a taste of swift delivery and optimizes your operations from door to door.

Cash in Cash Out
Foodnerd POS allows you to maintain a cash ledger. It keeps track of your cash flow and supports a real-time view.
Let's Start With Foodnerd POS System!
Foodnerd POS is the elite quality, Light Speed Point of Sale Software that streamlines your restaurant operations and grows your customer base. It is a fast, reliable, and all-in-one solution for every problem.
Join Now

Provide The Best Restaurant Experience With Ideal Foodnerd POS
Foodnerd restaurant POS system helps you make more informed and valuable decisions. It provides customers a smooth and streamlined experience for their multiple orders, whether dine-in, online or take away. It offers them quick services with various options to boost their interest and preferences towards your restaurant.
Now you are not alone in managing your restaurant operations because Foodnerd is an all-in-one restaurant Point of sale software that matches your restaurant's needs. Its cloud-based light speed POS software offers you flexibility, and you can efficiently operate your restaurant operation anywhere, any time, with the help of connected compatible devices such as Android, iOS, and Windows.
Secure Cloud
Offline Mode
Regular Updates
Data Analysis
Third-Party Apps
Data Import/Export
Secure Cloud
Your data is fully secure.
Setup in just a few clicks, easy to update, and no maintenance required.
Our team will manage it behind the scenes and makes sure you are protected all the time.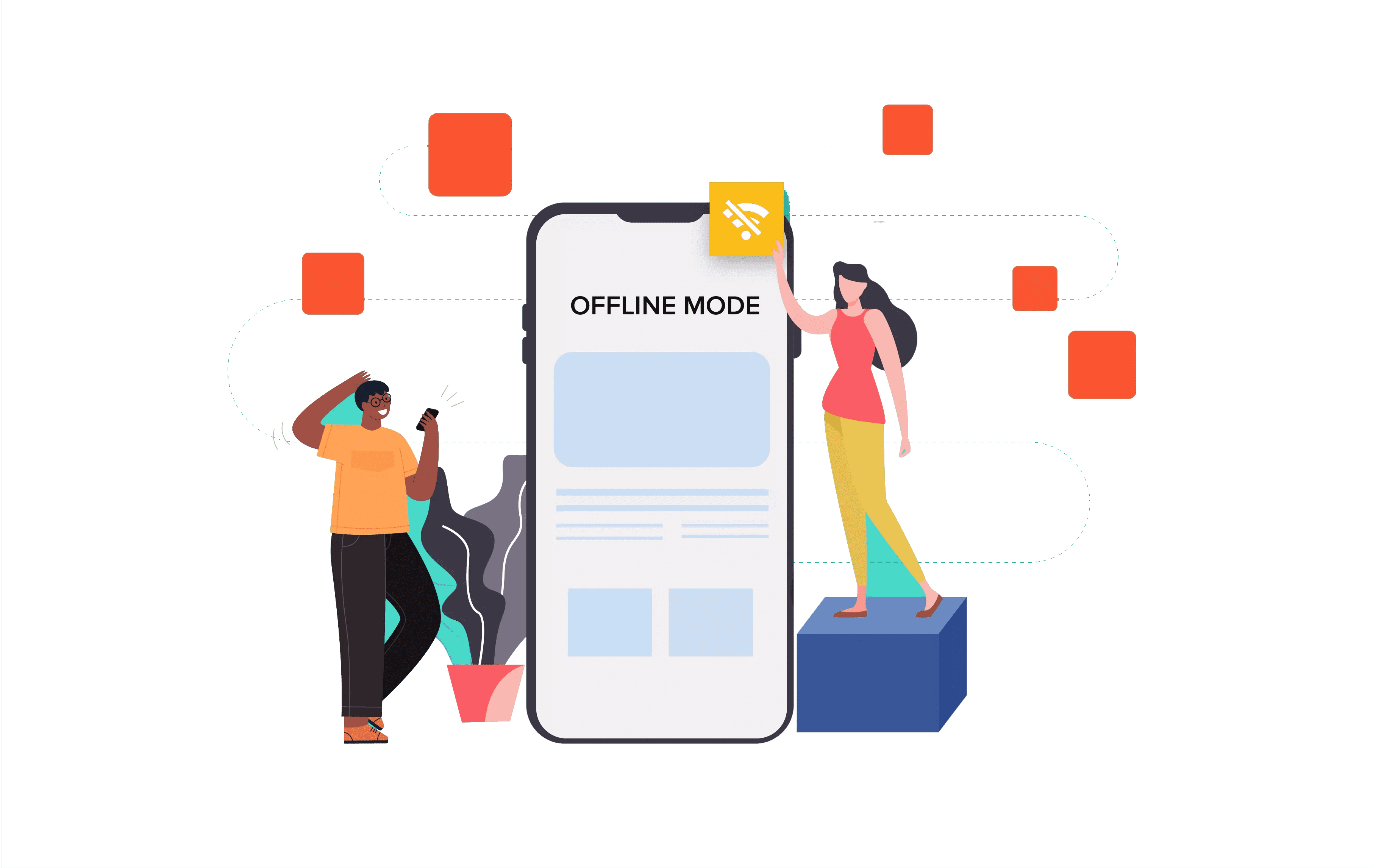 Offline Mode
No Internet, No Problem
Don't worry if your internet is not working or you're in an area with no internet access.
We will keep powering through, scheduling software, connect all the data, and syncing it once you're back online.
Regular Updates
Our weekly updates keep your system current and you will get improved performance.
We listen to our clients and keep a close eye on trends so that our Light speed POS software works best for your business.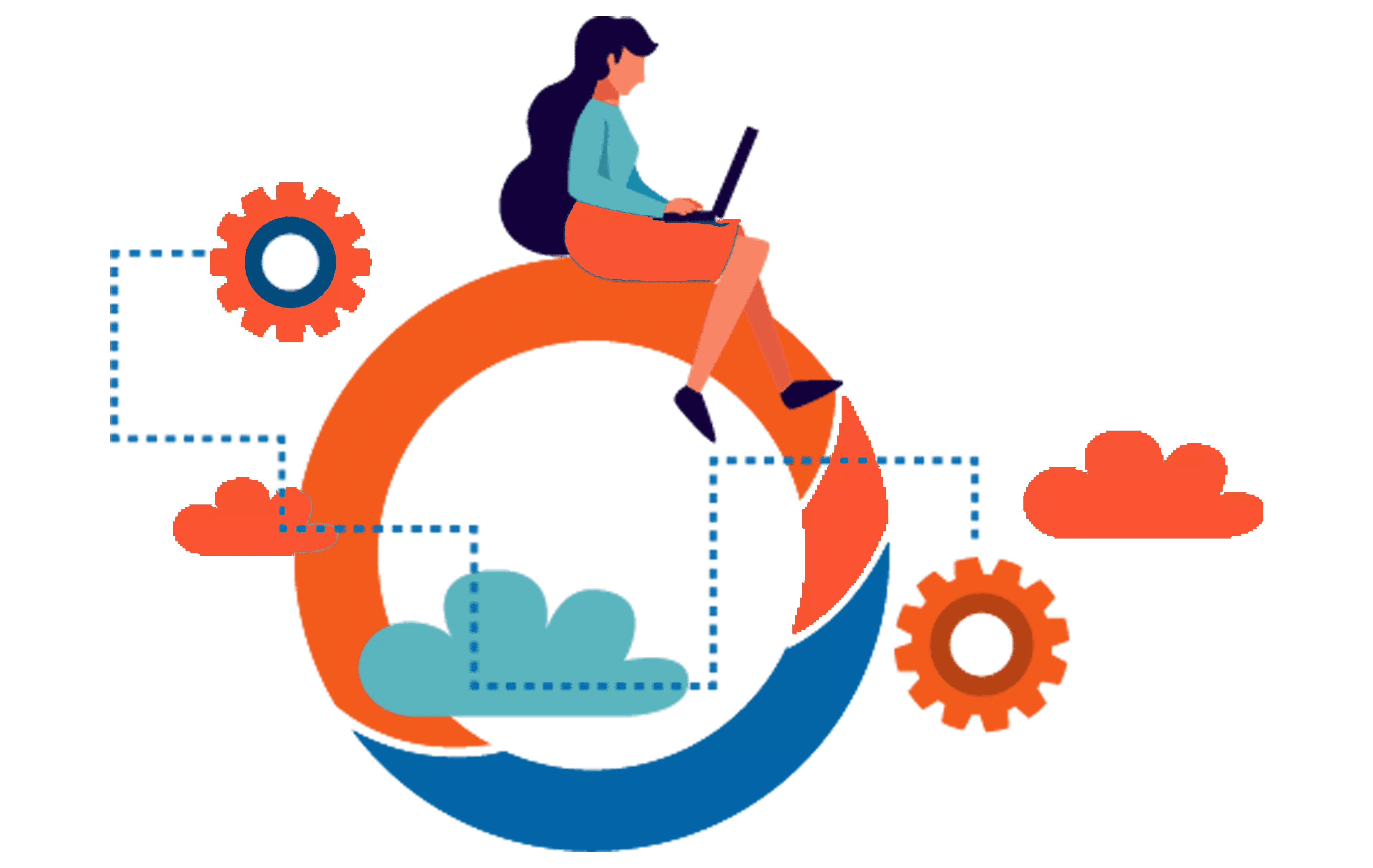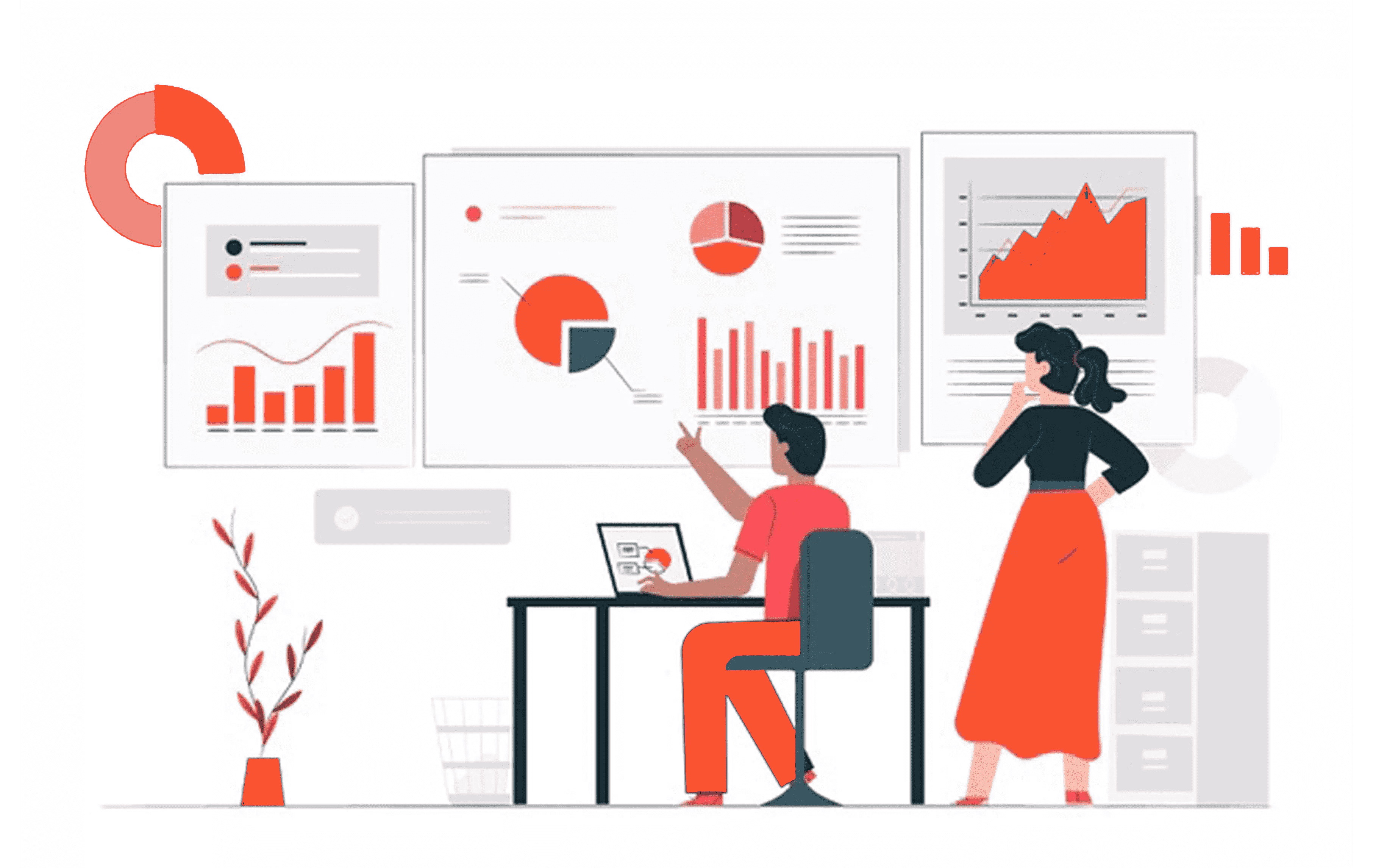 Data Analysis
Uncover Patterns and Trends
Foodnerd has the ability to uncover patterns and correlations in the market trends that would be highly beneficial for your businesses.
You will never have to wonder when the right time for a promotion.
Third-Party Apps
We have in house team and we can provide any type of customization at very reasonable rates.
You can take your restaurant POS system software to the next level with flexible means of integrating third-party apps to help you run your business smoother and faster.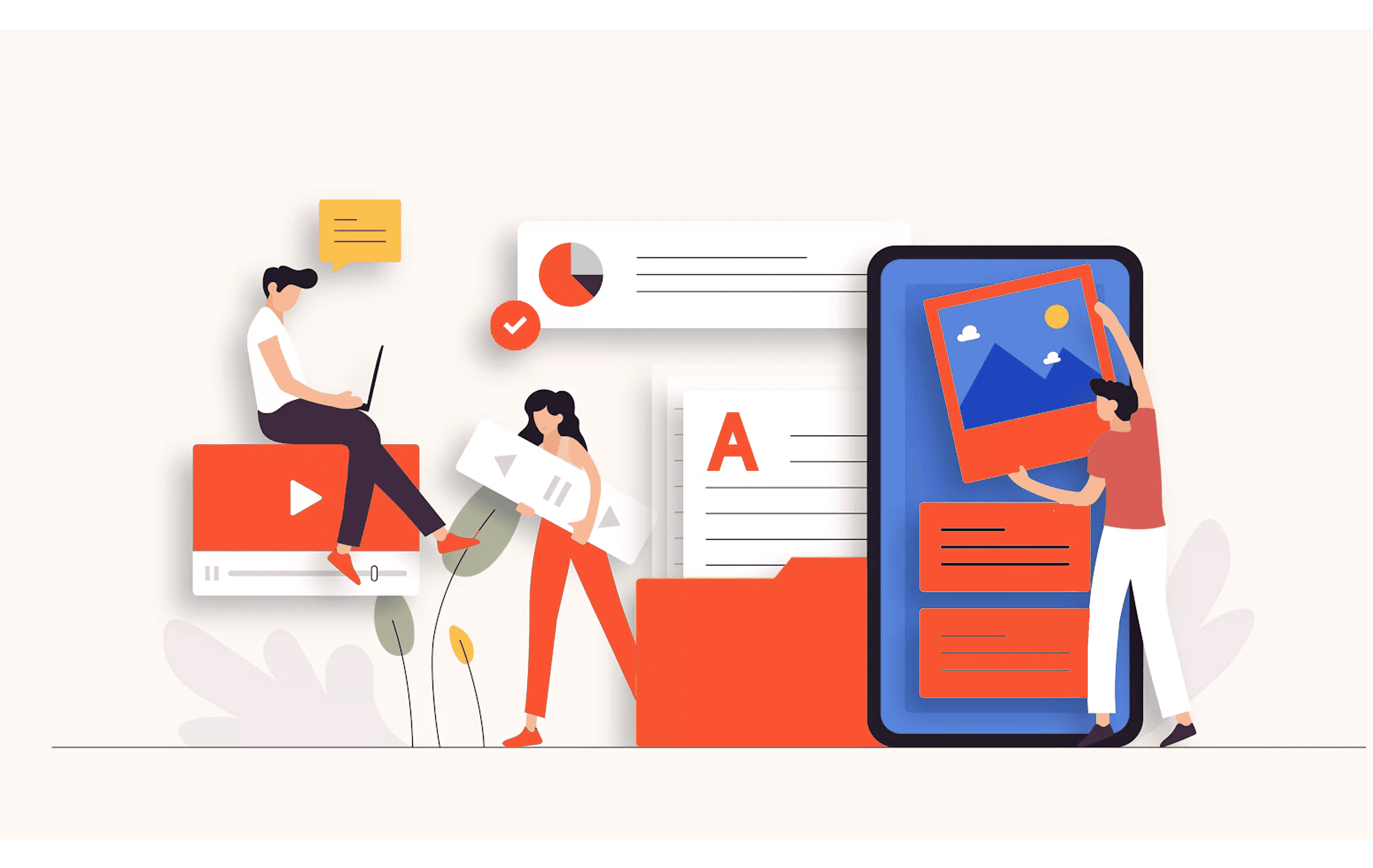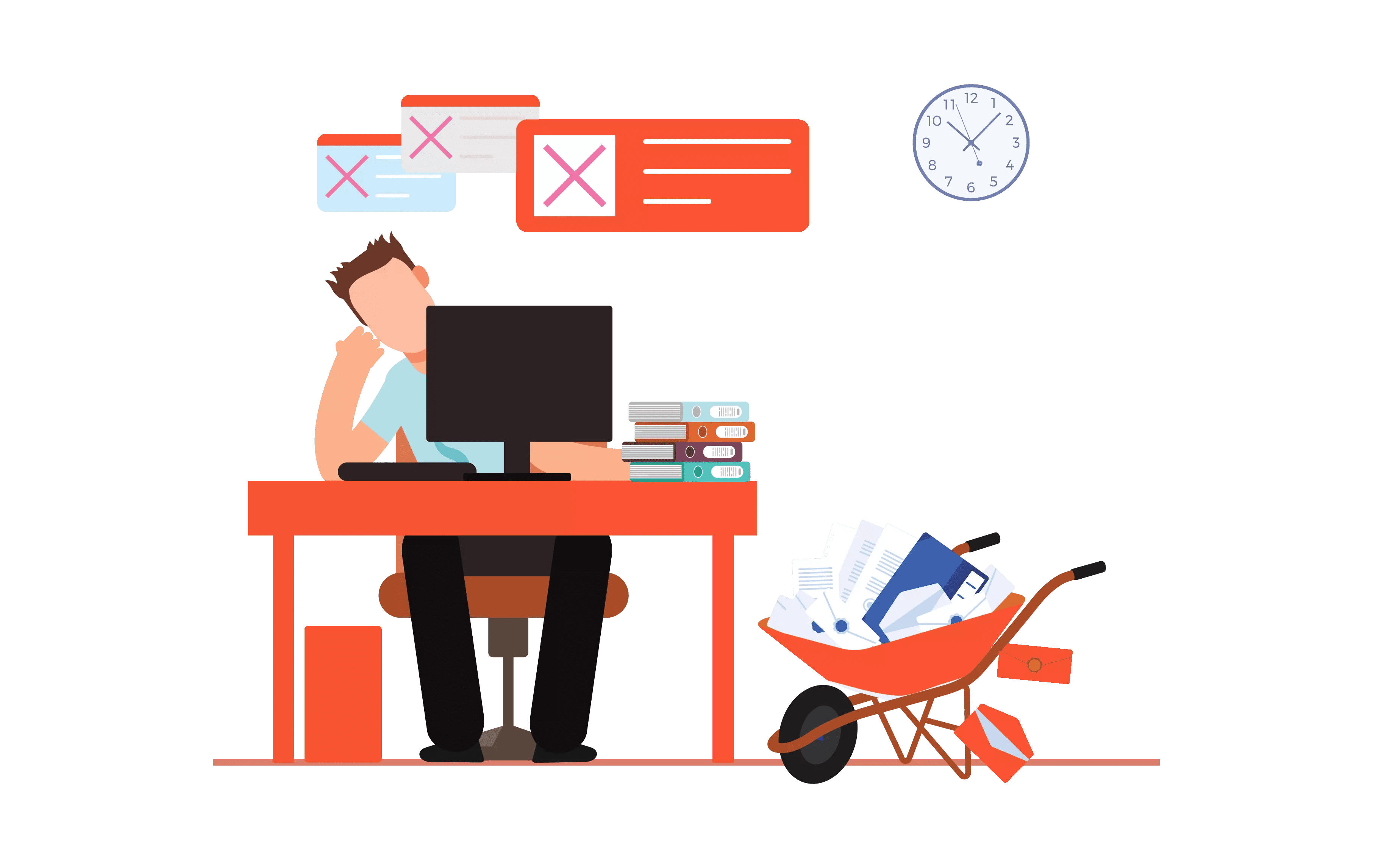 Take Control of Your Data
All data collected by us can be imported and exported into multiple data formats.
Anyone in your team will easily understand all the important analytics and statistics of your business and know what to do with the information.
Frequently Asked Questions
How will I get registered with foodnerd POS?
To get registered with Foodnerd POS, you have to just fill the above form. Please feel free to enter your required details like your name, contact information, password, and Restaurant details. After that, click the Register Now button to proceed and enjoy Foodnerd POS.
I'm not receiving any verification code. What should I do?
If you cannot receive the verification code, please make sure that you have strong cell phone signals. Press the 'Resend' option or check your provided email. If the problem persists, contact our support team OR send an email at "info@foodnerd.pk" OR call at +92 300 0554082.
Does Foodnerd restaurant Point of sale system software will efficiently run my Restaurant business?
Yes definitely, Foodnerd POS is a revolutionary cloud-based POS that is specifically designed for restaurants to elevate operations and increase efficiency.
Can I receive any technical support from Foodnerd Cloud-Based POS software?
We provide 10/7 personalized or remote technical support to our customers. No matter wherever you are. You can always rely on our customer support service. You can call our support any time +92 300 0554082. OR you can use our chat service.
I'm interested in knowing more details of the Foodnerd POS features. Where would I get more information?
Foodnerd POS comes with desirable and latest features that perfectly match the requirements of your restaurant. To gain a deep understanding regarding Foodnerd restaurant POS system features, please visit this link
&nbspFoodnerd
OR write to us at
&nbspinfo@foodnerd.pk&nbsp
OR contact our support
&nbsp+92 300 0554082
From where would I download the latest Foodnerd restaurant POS builds?
Here is the link and you can download the latest builds according to your platform. Download here.
Download here
May I connect the pos printer and cash drawer with this software ?
Yes. you can print receipts and tokens by POS printer, and a cash drawer can also connect with this software.
May I use this software like POS?
Yes. We have Desktop Apps (Windows, Mac,) and Mobile Apps (Android, IOS) and you can use it as a restaurant POS software.