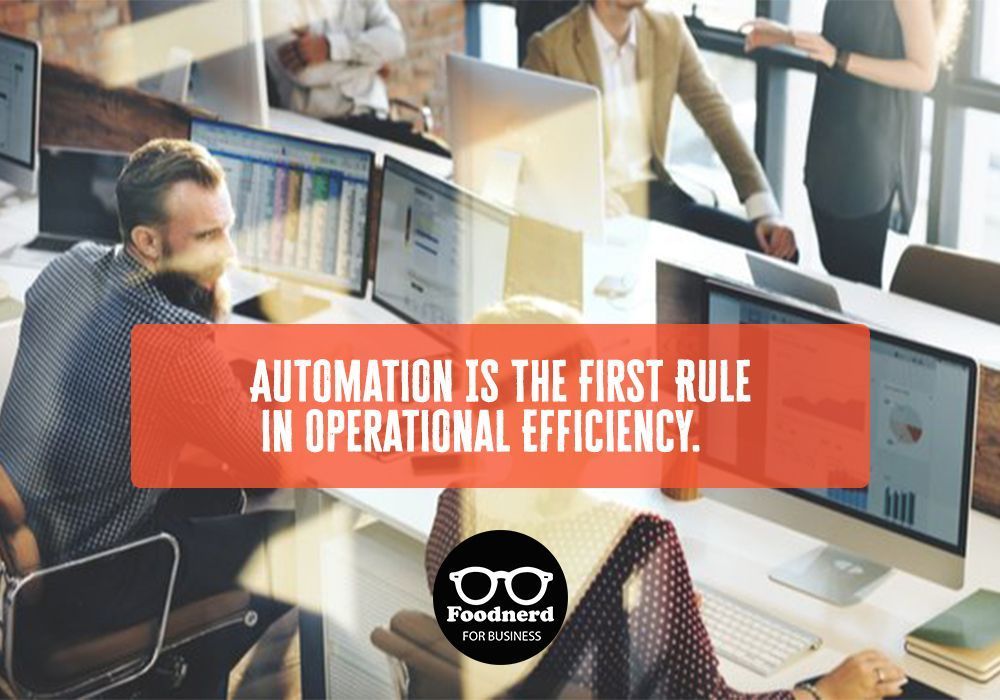 Nubaira Ahmer khan"

2021/09/03

1 Comments

0 Likes
Time is moving fastly and we are totally dependent on technologies to catch up and align our daily lives. But have you ever thought about what technologies provide us? Well, yeah we all know that technology gives us instant or automatic ways to do our work that help us to live safer and healthier lives. It not only improves our communication but also smooths every aspect of life. However, we wonder what exactly Automation is?. Well in modern technology like drones and machines that pave the way for managing complex operations same there are many other sophisticated technologies that control and monitor the delivery of products and services without involving humans. 
Automation In Warehouse Management 
Automation involves the techniques, technology, and machinery that retain the capability to deliver goods and services within minimal human intervention. Automation in the warehouse consists in automating the process of inventory in the warehouse. Additionally, warehouse automation takes many forms, such as machinery, robots, and software that aid the workers in increasing productivity and accuracy, reducing labor costs, and improving safety. 
There are many automated warehouse management solutions like mobile robots and much other artificial intelligence software such as Point of  Sale Software and many other Inventory management Software that optimize warehouse management and provide accurate reports of inventory in real-time. Warehouse automation covers everything ranging from managing complex operations, inventory, and distributing goods. Hence, it saves humans from boring work hours and utilizes themselves to handle more complex functions.
Types Of Automation In Warehouse 
Many companies are looking for ways to automate their inventory in order to reduce cost, increase efficiency, and optimize productivity. There are different types of warehouse automation, but the two most common are soft automation and complex automation. Details are highlighted below:
Hard Automation 
Complex automation is also known as physical automation, which involves using robots and machinery in your warehouse to automate the whole process. 
Soft Automation 
Soft automation is also known as process automation which involves the ability to digitalize manual processes such as using inventory management software to automate your inventory or track data through wireless barcode scanners etc. 
Is Warehouse Automation Good?
Yeah, automation in the warehouse is good. After all, it gives businesses leverage to operate their warehouses efficiently and also automates many manual tasks, which are time taking and prone to human errors. Secondly, automating the warehouses doesn't mean that it is reducing human labor. Instead, we can take it positively that it brings more efficiency, safety, and ease in human work and reduces many errors and fatigue for the laborers who have to perform every task manually for long hours. Similarly, investing in the correct warehouse automation solution gives you many privileges that reduce errors and increase productivity.
Warehouse Automation For Food Manufacturing Industries 
The management of warehouse trends in the food industry is rapidly changing with new technologies and products, and they are opting for highly dynamic ways to reap higher outputs. The warehouse automation software ensures the safety of products to meet customers needs as adding more people and increasing the volume would never work significantly for the business but opting for the right process can improve the performance efficiency, and that's the main reason that the food and beverage industry prefer to automate their operations handle merchandise and much more. The main advantage of automated warehouses is that it allows a business to stay ahead of the competition. It will enable the food businesses to identify the key trends and focus on meeting the consumer demands for more varied food options. 
On the other hand, the food manufacturing industries with inadequate warehousing systems often experience dissatisfied customers, shortage, and wastage of products because foods items have limited shelf life. If the manufacturing industries do not keep track of any things, it results in spoiled products. Furthermore, the complexities of warehousing demands are increasing day by day, so to optimize warehouse efficiency, it is recommended that food manufacturers and merchandise industries automate their inventory management and install the right technologies and equipment for seamless logistic operation.
Write a Comment
1 Comments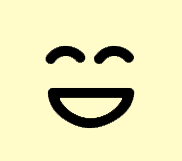 OTT Services
about 1 year ago
Great Information about automation! Thanks for sharing, For getting the warehouse services in Canada, you can check our website https://otttrucking.com/warehousing/.