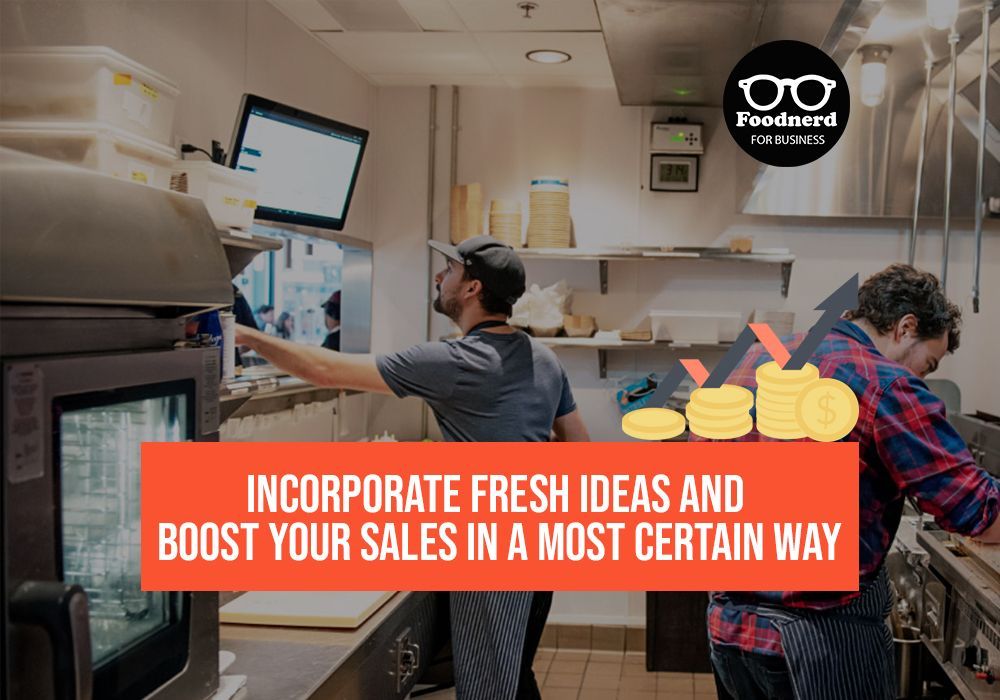 Nubaira Ahmer khan"

2021/09/27

0 Comments

0 Likes
Technology has given us the privilege to do everything. Now retailers have no worries about their sales because they have a two-in-one benefit in which they can sell their products and services online and in-store. But one of the critical issues which retailers are facing is how to optimize their webshop that will ultimately boost online stores. In a physical store, we are directly interacting with customers and following different marketing strategies to grab their interest. Moreover, our sales representative there guides the customers timely about products and solves their queries. However, on online platforms such as webshops, the customers shop virtually and many of the customers that are not much efficient and have less know-how of webshops often feel difficulty in shopping. Therefore, in this blog, we have shortlisted some of the ways.   
5 Tips To Optimize Your Webshop
The most certain way to boost your sales online is to follow the latest trends. However, the top 5 critical tips for optimizing your online sales are given below:
Focus On Optimizing Seo
SEO is an abbreviation of Search Engine Optimization. It is the practice to make your website easier to appear on the internet. SEO optimization is the best tip that quickly optimizes your online store. For instance, whenever people want to buy anything, they always search about it first, and for that purpose, they type some of the keywords on the google search. Therefore, you need to focus on the keywords words of whatever content you are using to market your products and services, such as "the best grocery store," "online grocery store," or "Cheapest grocery store," and " best restaurant for fast food" etc. Similarly, you can also optimize your website by creating backlinks on specific keywords to go back to your page and automatically bring traffic to your website. 
Make Your Website Mobile-friendly
The one thing that customers hate most is waiting in a queue or loading any page. Therefore hire a web developer that can make your website mobile-friendly and your webpage quickly load on their mobile. Secondly, make your web page sleek, intuitive, and user friendly so customers can easily understand your web page and make shopping convenient. Also, provide the customer with a friendly environment on the website and enjoy their online shopping experience. 
Convert Viewers Into Buyers
Use up-selling and cross-selling strategies and features to trigger customers to purchase something and ultimately bring in more sales for you. With cross-selling, you can augment customers' orders and give them purchase suggestions that automatically encourage them to buy something or add ons to their existing purchases. On the other hand, up-selling entails the customers purchasing a comparable higher-end product at a reasonable price than what he intends to buy.
Improve The Titles And Descriptions Of Your Webpages 
Make sure that each page of your webshop or online store has relevant titles and descriptions (also known as meta descriptions) that appear on google search results. This will organically increase the ranking of your web pages. Note one thing, i.e., a good title on google searches always has 50 to 60 characters, while a perfect meta description must contain 150 to 160 extended characters. Anything larger or smaller than the required amount would automatically cut off from the search engine. 
Focus On The Minor And Major 
Do not underestimate the minor and foremost things that are associated with your websites. For instance, if your website has a blog option, make sure that you'll write all the blogs containing the keywords related to your website or online shop or restaurant. Similarly, focus on the images you shared. Make sure to make a clear image of your products and if you have written any description on the image make it align with your business and keywords. Furthermore, add the keywords of your
online shop
and pages on the URLs and designed the titles of everything in a way that automatically appears on the web. 
Write a Comment
0 Comments