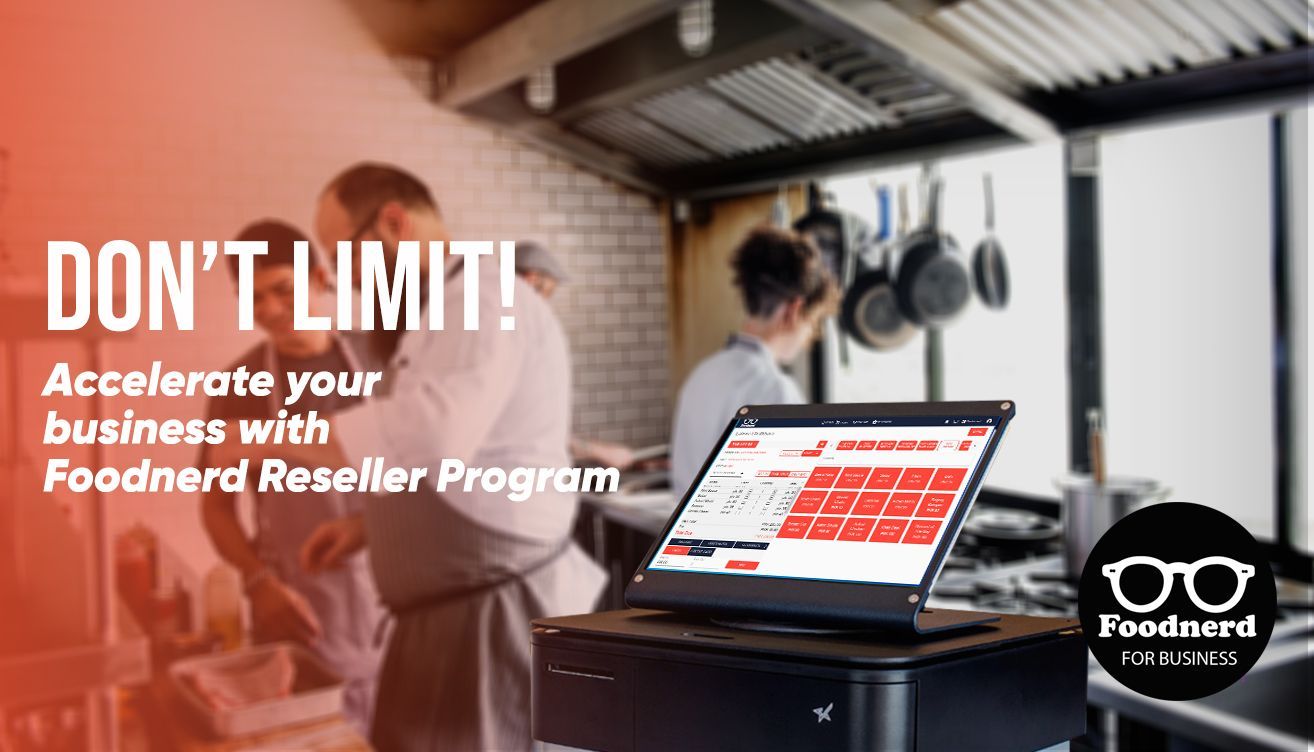 Nubaira Ahmer khan"

2021/10/11

0 Comments

0 Likes
Have you ever thought about building your own business without investing in infrastructure? Yes, a system exists known as a reseller program where you have ready-made solutions to everything. All you need is to focus on building your customer base and save yourself from the headache of starting your own business from a very initial stage. With the innovation of new technologies, the landscape of companies is changing continuously that brings better opportunities. If you are interested in knowing further about the reseller program and the benefits and expected opportunities associated with it, continue reading it. 
What Is A Reseller Program?
The reseller program is a partnership program in which companies hire third parties to sell their product and services. It is a popular business strategy that allows the sellers to increase their sales, build relationships and grow their network of users. Moreover, the reseller program allows the companies and their partners to benefit from the broader audience while also providing resellers the monetary benefits. Many companies open up their doors by offering entrepreneurs reseller opportunities. 
Best Point Of Sale Reseller Program
One of the best points of sale software for reseller programs is Foonderd point of sale software. It offers an extensive reseller program that brings many opportunities. It is intuitive, cutting-edge technology with a customizable solution at a flexible cost that will help reseller's businesses thrive, and their sales will hit the sky. Foodnerd is an integrated system with powerful cloud-based capabilities that proves to be a great choice to invest in. Still, when choosing Foodnerd POS, resellers will reap many rewards like co-branded marketing, tradeshow, sponsorship, lead referrals, additional revenues, etc. Collaborate with the Foodnerd Reseller Program now and save your time and money from the headache of developing your own POS Software Solution.
Read 
Cloud-Based Retail Point Of Sale Software
Expected Gains and Opportunities In Foodnerd Reseller Program
Online Ordering Built
Foodnerd POS comes with an exceptional feature of online ordering built that boosts up your reputation and allows a seamless digital ordering experience. It also saves your extra spending on the third party. Foodnerd online ordering creates a powerful synergy that provides businesses the right circumstances to strengthen, reach a broader market and cater to customers with better services. 
Affordable Users Onboarding 
Foodnerd considers Resellers as a valuable asset. They value commitment. So if you are ready to join your hands with foodnerd, let's start today and be a part of the foodnerd smoothest onboarding process. foodnerd assured you that you wouldn't find any other partner program more rewarding than a foodnerd reseller program. Feel free to enroll yourself in foodnerd outstanding programs and be a part of their team.
Provide Ready-Made Solution 
Foodnerd has all the resources that a reseller expects, and it helps a reseller build a more efficient and rewarding POS management system practice. foodnerd has a predefined reference architecture with on-demand engineering resources that allow foodnerd resellers to actively sell the complete solution and service offerings, generate more revenue, and gain a competitive industry-leading edge in the market. Additionally, the foodnerd technical team of experts is always ready to help and provide live technical support to their clients, no matter where they are.
Provide A Robust And Affordable Solution 
Foodnerd provides quality products, and that's why it has a reputation in the market, and its customers trust them. With Foodnerd, you can get POS on a budget to sell to your customers and thrive in business revenue. 
Why Partner With Foodnerd?
There are many benefits to becoming a foodnerd partner with foodnerd. Some of the benefits are highlighted below: 
Maintain Transparency 
Clarity and transparency are Foodnerd's foremost priority. It truly honored its partners and kept them happy with their most powerful transparent technology and quality products and services. Foodnerd has established their core values, and respect others values and privacy as well. Additionally, in terms of transaction and payment, foodnerd offers complete transparency and price consistency.
Quick And Easy Onboarding 
foodnerd always opens doors for transparent and honest communications. To enroll yourself with foodnerd, you are not required to follow any lengthy procedure. Just contact their team, and the rest of the matters will be handled by Foodnerd representatives. 
Dedicated Account Manager 
Your business growth is our responsibility. That is why foodnerd provides a dedicated account manager that assists throughout the sales and marketing and makes sure that your business flow is accelerating efficiently or not. 
Dedicated Support Round-the-Clock
foodnerd strive to keep your operation running smoothly round the clock. Their team of experts is always happy to help their customers and address any inconvenience they face. 
Access Resources 
Being a part of the foodnerd team, you are free to access our resources. One of the most important things is building your empire without investing in infrastructure and all.
Frequently Asked Questions
Being a POS Reseller, how effective is Foodnerd POS for me?
If you are keen on your business's success, then Foodnerd POS is the best solution that brings proficiency and profitability to your target market.
Why should I resell Foodnerd POS services? 
It is indeed a good opportunity for you that helps you accomplish your goals via shortcuts. We will be honored to help you establish your business, build your brand name and provide you complete control over the features and packaging of our product that you can offer to your target market. 
How do I start reselling with foodnerd?
To start reselling with foodnerd, you need to activate your account or get yourself registered with foodnerd. Once you are done with it, you can go ahead and start selling up your reseller business. For further details, please contact our help representative. They will be happy to help you. 
How do I get profit from becoming a Foodnerd reseller? 
You will make money from your reselling business by receiving the difference in the amount you invest in us and your customer's payment. Moreover, your profit will depend upon your prices and fee for the services you'll offer. 
In case of any help, do foodnerd provide support to my clients?
You are the reseller, so it's your responsibility to address your clients' issues. Still, when the situation arises, you do not have sufficient server access to check and investigate the problems. Then, our technical team will step in and do our best to help you and your clients. 
Do foodnerd have any direct or indirect contact with my clients?
No, they will be your clients, and we will respect your privacy. So we will not contact any of your clients at any point in time.
Write a Comment
0 Comments