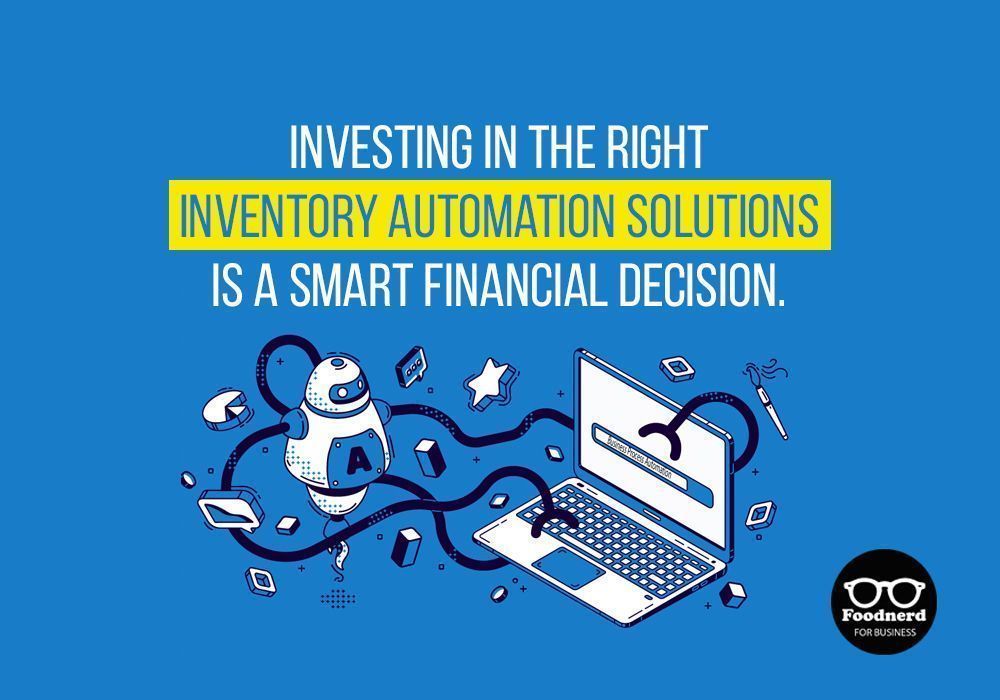 Nubaira Ahmer khan"

2021/09/10

0 Comments

0 Likes
Do you want to maximize your potential sales? If Yes, you must maintain an adequate inventory standard because it will keep your business in a position where you may never lose out on sales or customers. But how is it possible? Because we all know that inventory management is one of the most essential and critical aspects of business that drains our energy if not managed adequately. It keeps an operational manager frustrated and angry and also does not satisfy customers properly. If you are a business owner and experiencing inventory management challenges or want to get rid of Inventory issues, then this article will be helpful. It will indeed address all your inventory management issues and provide you the best solution to accurately manage your inventory. 
Common Inventory Management challenges And Solutions
One of the most common inventory management challenges is mismanagement. This results in sending or receiving wrong inventory, shipping delays, overstocking, and many other issues that ultimately compromise your order fulfillment objectives. The only way out that proves to be a life-saving solution for proper inventory management is to automate your inventory because it saves your time and money. 
We have highlighted some of the most common challenges in inventory management. 
Over Or Understocking 
Overstocking is one of the critical aspects of irregular or inaccurate forecasting that often leads to over or under-stocking.  
Inventory Tracking Errors
Inconsistent inventory tracking is a significant inventory management challenge that is very time-consuming and prone to errors. Some of the organizations use outdated methods to manage inventory, and it often results in inventory tracking mistakes. 
Changing Demands Of Customers 
It is always a risk to overstock or keep not enough products in your inventory because customer preferences change continuously, which is probably the most significant challenge. Only those businesses that keep track of their customer preferences manage to have perfect inventory. 
Manual Inventory Management
Manual inventory management is also the central issue in managing inventory because it often results in errors. Moreover, it is very time-consuming that often impacts the business's ability to foster growth. 
5 Advantages Of Point Of Sale Systems   
There are different advantages of having a point of sale software for your business that gives you the reason why your business needs a POS system. Have a look!
Efficiently Manage Inventory 
The POS system has an in-built inventory management solution that is compelling and automatically syncs business stock level and keeps the sales moving, and allows the manager to make smarter decisions regarding buying and selling. Furthermore, the automatic POS solution takes significantly less time to update inventory compared to the manual inventory. 
Engage And Maintain Customer Loyalty  
The light-speed POS system has strong customer management capabilities that keep track of customers, engage them with your product and services, and check their preferences. 
Provides You All-In-One Solution
An effective Point of Sales solution provides you a benefit of an all-in-one solution to manage your multiple business operations. You don't have to buy separate inventory management software because POS software gives you an easy and automatic solution. Additionally, it is compatible with every device, and you can quickly run it on your desktop, tablet, and even mobile devices. 
Provide You Remote Access To Your Business 
Managing business consumes a lot of time, and it requires a full-time commitment to fulfill business responsibilities and keep check of every minor and significant activity going on. Sometimes it becomes difficult and draining for the manager because no one can always be available to oversee business activities 24/7; therefore, every manager wants a solution that can make things work even if they are not available. The good thing about the POS system is that it gives you the advantage of having greater control of your business operations anywhere at any time. 
Risk Reduction 
The Point of Sale Software gives you the automatic solution and ensures to lower your risks substantially and provide you great benefits and efficient security protocols. Its cloud technology saves your data and gives you a complete and automatic backup on remote servers. 
How Is The Foodnerd Point Of Sale System Is Ideal For Inventory Management?
The best thing for inventory management challenges and solutions is to have a perfect
point of sale software solution
for your business inventory management that can positively impact your business growth and development. The best point of sale software for restaurants is
Foodnerd.
It is an all-in-one cloud-based POS with remarkable capabilities that help your business become more competitive and profitable. Similarly, it gives you an accurate and real-time report of your restaurant stock and assists you in managing your everyday inventory. Hence, the main reason
why your business needs Point Of Sale Software
is that it provides incredible business benefits that minimize risk, promote better mobility, reduce cost, enhance efficiency, and maintain customer satisfaction and loyalty. If you genuinely want to run your business choosing an E-commerce platform that gives you practical support to run your business efficiently, then having foodnerd point of sale software is the best and shortest way to establish an online platform.  
Write a Comment
0 Comments