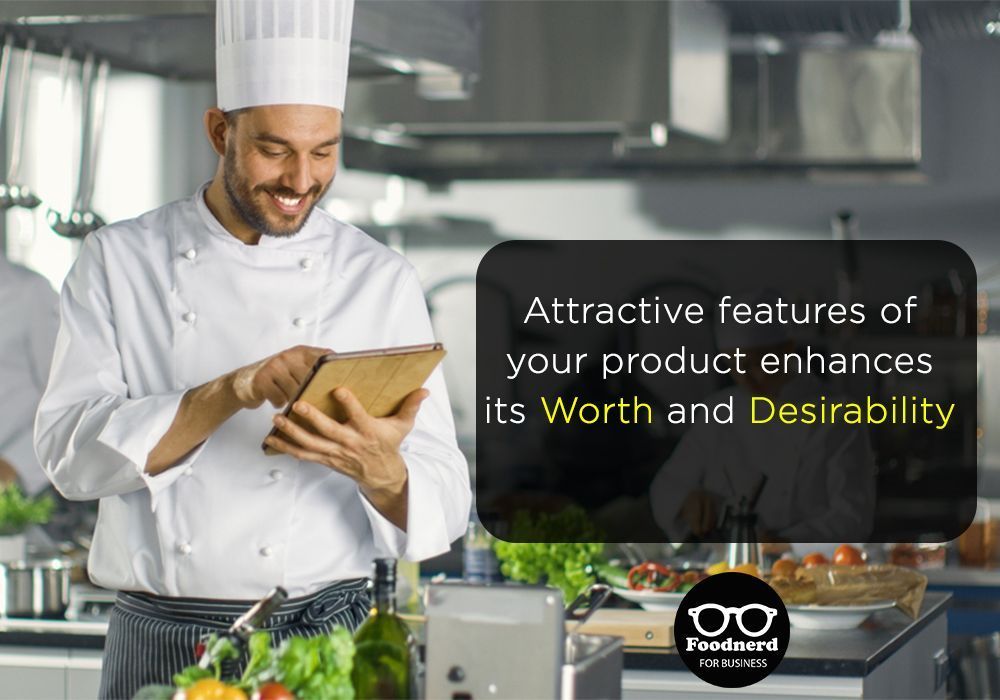 Nubaira Ahmer khan"

2021/09/03

0 Comments

0 Likes
The POS system is considered highly demanding software in this era of modern technology. Businesses are enthusiastically opting the Point of Sale system software in order to gain competitive advantage. The
POS system
was not new but it has evolved with the passage of time. However, it provides users exciting features that not only simplify their business but also perform many other functions as wel
l.
If you are thinking of integrating your business with Point of sale software technology, then go ahead because this software is a need of time, and it has all the essential features that will bring your business. 
What Is A POS?
POS is an abbreviation of the term Point of Sale system software that is used to conduct sales, track customers and manage inventory at brick & mortar stores, eCommerce stores, and restaurants. Those days are gone when the customers have to stand in a long queue for their payments and often go out of cash. In contrast, restaurants or stores go out of stock because the innovative POS software has revolutionized the ways of doing business. The main feature of the point of sale software is that it can easily integrate with other systems and software such as accounting software, Enterprise resources planning software, and warehouse system software. The full-fledged light speed POS system software is an all-in-one system that handles sales and monitors whole business operations, generates reports, tracks inventory, manages customer data, manages employees, and allows mobile connectivity and robust integration.     
Key Features Of A POS System 
An ideal POS system software is always loaded with numerous features. That allows businesses to manage day-to-day sales and support them in growing with in-built marketing and business intelligence tools. Some of the essential features of the POS system are highlighted below:
Offline Or Online 
A POS system is an excellent choice to rely on even if your network connection is not reliable; therefore, In case of a network outage, a sound POS system continues to function and stores data on the local server until the relationship is restored. 
Inventory Management 
The main feature of Point of Sale software is that it manages inventory efficiently and makes sure that your top-selling products never get out of stock. That is why it constantly tracks stock levels in real-time and provides instant alerts and accurate forecasts.
Cash Flow 
The lightspeed POS software always has complete control of your cash drawer, and it keeps track of every penny in real-time.
Customer Management 
The POS system has inbuilt features that store customer data and purchase history. It provides retailers or restaurant owners insight into customer preferences and ensures that your customers come back with customer relationship management tools.
Sales And Audit Report 
The must feature of a point of sale software that you'll find in every POS is that it automatically generates sales reports to help you make important essential sales and stock management decisions. It also provides insight into your gross business profit, sales taxes, profit margin, and cost of goods sold.
Order Management 
An inventory management POS system receives, tracks, and fulfills customer orders. It constantly updates fulfillment status at different stages of charge and access order history and details. 
Multi-User Mode 
The multi-user mode is also an essential POS software feature that creates and holds your store information related to suppliers, expenses, marketing, announcements, deals, and offers. It manages Users/staff management and allows you to have simultaneous access to your multiple businesses. 
Write a Comment
0 Comments