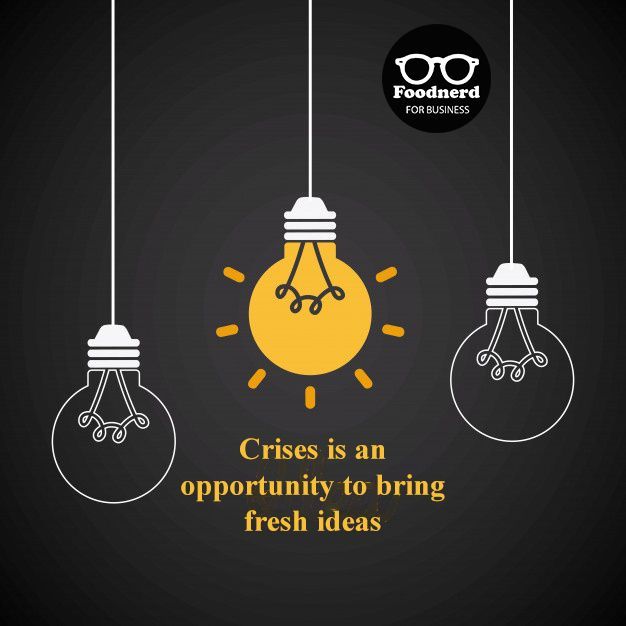 Nubaira Ahmer khan"

2021/11/29

0 Comments

0 Likes
In the wake of COVID, many certainties occur that bring new horizons for innovation. It is believed that uncertainties open up the doors for innovative thoughts such as the emergence of the latest technologies and software that brings ease and flexibility to the world. Whenever we think about the COVID-19, it is believed that only the single uncertainty of a pandemic disrupts the whole lifestyle of everyone and cripples everything. In this fast-paced world, our needs are more than anything else. We can not shut down all the activities of our life due to the fear of uncertainty, and that is why we always prefer to stay innovative in an uncertain time. If you are concerned about staying innovative in a time of uncertainty, then in this blog, we have highlighted the concept of innovative Point of Sale Software technology that brings prosperity to the restaurant and retail industry in an unprecedented time of coronavirus pandemic.  
Uncertainty Challenges 
In a time of uncertainty, businesses witness many risks and challenges, and in that situation, innovation remains a crucial driver for change. For instance, due to the fear of the spread of a global pandemic, the state government orders the merchants and business retailers to forcefully shut down all the business activities and stay at home. This results in business loss. Many people lost their jobs, and whole economic activities got fragile. In that situation, businesses feel the urgent need to adapt to modern technology and transform their business activities in a way that enables them to continue their activities more innovatively and efficiently.  
Read
7 Ways To Overcome Business Loss During COVID
How Software Technologies Are Evolving The Business
How POS Software Proves To Be Innovative In Uncertain Time
While most businesses do not precisely know how to overcome the uncertainty challenges and restore the disrupted economic activities, many research studies have highlighted that only those businesses survived that have adopted innovative digital technologies. That is why it is believed that Point of Sale software proved to be the innovation in a time of uncertainty. It has made its way into the retail business, and different enterprises opt for POS software to stay innovative in uncertain times. POS software technology integrates the whole business operation towards one single platform. POS technology only requires stable internet, while it doesn't matter where you are operating your business operations. Similarly, the Point of Sale Software stores your business data in its cloud storage and keeps your business stay ahead. 
With regard to the COVID-19, the POS proves to be the innovation leader for an uncertain time as in a situation to maintain the social distancing, the POS software allows retails and restaurant operators to continue their business operation while retaining the social distancing. The POS software fastens the check-out process, offers customers multiple payment options, and customers can order groceries or food online through an online grocery platform or online restaurant portal. The system of QR codes, warehouse management, payment integration, CRM, supplier management, inventory management, and many other business operations can easily be tackled by the innovative Point of Sale technology. 
Read 
Inventory And Stock Management With Retail POS 
Best POS Software 
Staying innovative in a time of uncertainty is what leadership does. If you are a business operator and planning to stay ahead in managing your business operation, you must adapt your business according to the latest technology and opt for the software that proves to be innovative for your business in uncertain times. It is believed that certainty and innovation are at speed, and in this way, making a good decision is what innovative leadership takes. If you are looking for the best restaurant POS, then foodnerd Point of Sale Software proves to be an excellent choice for you. Similarly, one of the top recommended point of sale software for retail stores is Howmuch POS, so it revolutionized your business operation with an innovative point of sale software technology.  
Write a Comment
0 Comments