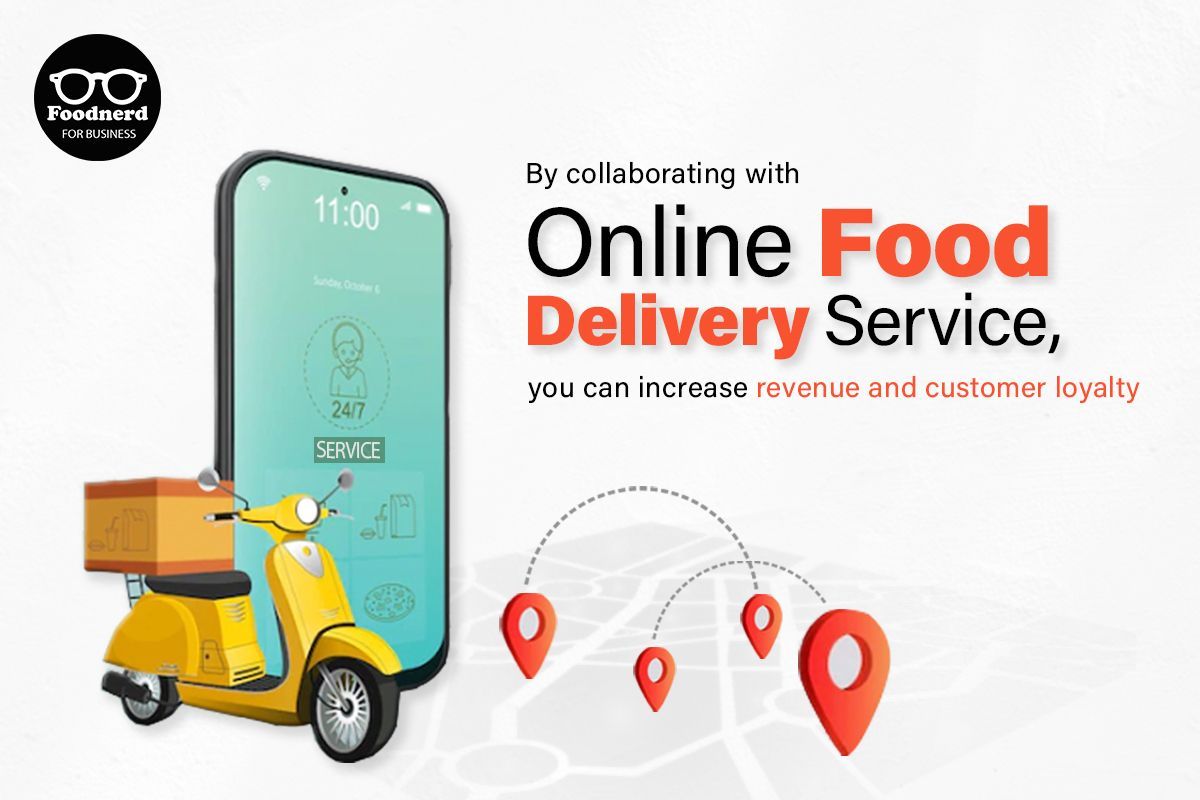 Nubaira Ahmer khan"

2022/10/10

1 Comments

0 Likes
Online food delivery is the latest trend, and demand for it is growing day by day. The restaurants that deliver food right to their customers' doorsteps are more successful and have a larger customer base as compared to those that only offer limited delivery services or dine in and take out. 
No doubt, delivering food to multiple areas or outside the premises is quite difficult; it costs extra fuel, time, and many other resources. That is why it is significant for restaurateurs to use and collaborate with third-party delivery services in order to deliver food to extended areas and increase sales and their customer base. 
But the question arises as to how to partner with food delivery aggregators and how to increase your food delivery service sales and gain customer loyalty. In order to ensure a successful online food delivery partnership that will increase sales and clientele, we have highlighted all the pertinent information.
Why Is Online Food Delivery Important?
Food delivery plays a very significant role in increasing revenue, sales, and profit margins at your restaurants. In the contemporary food and restaurant industry, online food orders and online food delivery are flourishing day by day. 
At the same time, the restaurants that deliver orders to customers are always at the top of their wish lists, and customers prefer to order from them. Customers value convenience above all else, and online food delivery requires them to pick up their food at the door. 
Many research reports highlighted the fact that in this era and the coming years, the restaurant business will be on top because of cloud-kitchen technology, a digital food ordering platform, and quick online food delivery service. 
The fast-emerging tools and technologies along with the trends of online ordering and food delivery are taking business to the next level. Also, one major thing that is also contributing to the next level is digital marketing and promotions in restaurants. 
Read 
Kitchen Receipt Management With POS
Usage Of Social Media To Attract Potential Customers To Your Restaurant
How To Improve Food Delivery Sales?
How to increase restaurant delivery sales is the biggest dilemma, as some restaurants provide delivery options but still can't get enough sales. However, there must be issues with their delivery service or food quality. 
Offering online food ordering and delivery services is very important, and it is the key factor in any restaurant that inevitably boosts sales and patron customer satisfaction. Ultimately, your restaurant will start thriving. 
Customers prioritize convenience over all other factors, so when looking for "food delivery near me," they prefer to shortlist restaurants that provide online delivery. So one cannot neglect the importance and role of online delivery services in increasing sales. 
Due to the numerous benefits and lack of additional costs associated with high rent and inconvenient locations, many restaurant businesses are switching to an online food delivery model. 
At the same time, there are many other factors you need to consider in order to improve your restaurant's online ordering and delivery sales. Read Future Trends For Delivery And Online Order; Transition In Restaurant's Ways Of Serving
Provide Best Service 
The provision of the best services with good quality and cute gestures is the biggest advantage that contributes heavily to increasing the sales. It can only be possible when you focus on simultaneously improving all these factors. 
No doubt all the restaurants are providing the best service; however, you need to ensure that your services keep you ahead of your competition. by providing the best taste, ambiance, fast service, and something different and unique in comparison to your competitors. 
Ensure Good Communication 
Good communication is a key to success everywhere. When you communicate efficiently with your customers, make them feel heard, and then deliver the exact thing they ordered, it increases customer retention and improves your sales to a great extent. 
Therefore, it is important to train your staff in such a way that they professionally deal with customers over telephonic conversations and also efficiently handle chat requests politely. Hear the customers and respond to them immediately. 
Read 
Why Should Startups Focus on Gifting for Employee Engagement and Sustainability?
5 Key Trends That Will Rule The Workplace In 2022
Use Automation 
Use technology as an advantage to increase your customer sales and loyalty. There are multiple tools available to advance sales. such as point of sale software, customer relationship management tools, food delivery apps, online ordering, and many more. 
Also, if you want to increase your online food delivery sales, you first have to make sure that you dispatch orders accurately and on time. That is why it is significant to track your orders once they are dispatched. 
Focus On Attractive Packaging 
The best packaging is what customers are attracted to most. So it is one of the most underrated but billion-dollar ideas that you provide customers with attractive packaging like airtight boxes with no spillage where orders are delivered in good condition. 
When food is delivered fresh and warmly, it is considered "proper food delivery." As a result, there are lots of appealing food packaging boxes available today, and using them will help you grow your business. 
Read 
How To Identify And Prevent Fraud In Your Business
How To Build Durable And Long-Lasting Relationships With Customers
Utilize Third-Party Delivery Service
Food delivery for restaurants must be implemented properly, as poor delivery service impacts the restaurant's reputation. That is why you should outsource delivery drivers through third-party delivery services rather than hiring additional delivery drivers. 
There are multiple food delivery service providers that are handling this duty very differently and responsibly. They not only provide food delivery service in multiple areas but also contribute heavily to increasing your restaurant customers' satisfaction and loyalty. 
How To Partner With Third Party Delivery Aggregator
There are many food delivery service providers available in the market that provide services such as partnering, such as Uber, InDrive, Food Panda, and Foodnerd. All these delivery aggregators offer multiple services, including food delivery.
The best thing about these delivery aggregators is that they have a very large customer base, so your business will be immediately introduced to a large number of customers. So all you need is to get yourself registered with these delivery service providers. 
Additionally, partnering with food delivery businesses is a smart move because these third-party delivery services give your restaurant's food delivery business more momentum and expand your customer base. 
Partnering with food delivery aggregators gives business many advantages. such that they do away with the hassle of hiring, supervising, and training delivery drivers and staff. All you have to do is give the rider the order, and they will take care of everything else. 
Read
5 Necessary Point Of Sale Hardware Components
Tips For Merchants To Lower Their Stress Levels
Best Food Delivery Company That Ensure Successful Delivery Partnership
If you are searching for delivery software for restaurants, then consider Foodnerd because they offer the best-in-class delivery service. Other than that, Foodnerd offers a complete cloud-based point of sale software and online food ordering service. So it offers an all-in-one solution with its outstanding tools and technology. 
Partnering with Foodnerd will help you reap multiple benefits such as it gives you delivery service, also you can have an online food order app for your customers. Furthermore, Foodnerd also provides restaurant management solutions. So it is best overall to consider a successful delivery partnership. 
Read 
Reasons to Switch to a Cloud Point of Sale System
7 Benefits Of POS Software For Restaurants
Write a Comment
1 Comments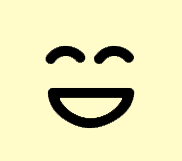 muhammad awan
12 months ago