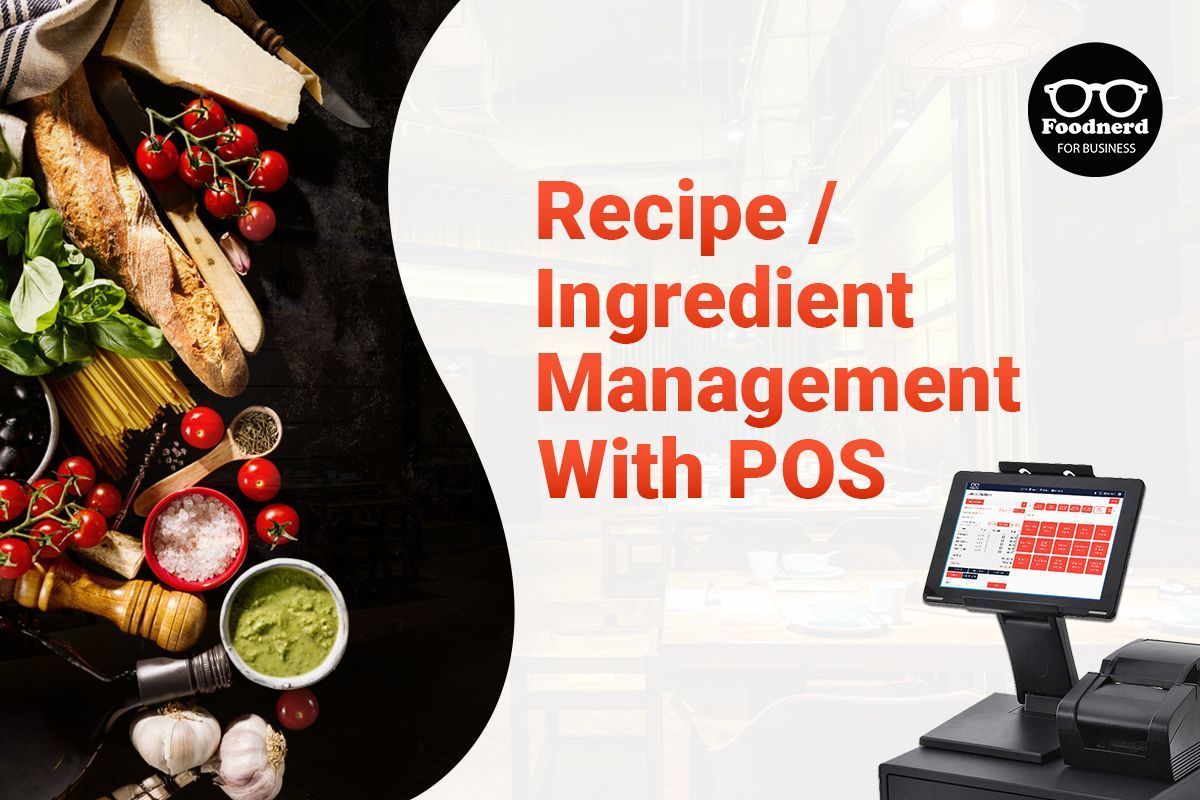 Nubaira Ahmer khan"

2022/04/22

0 Comments

0 Likes
Are you ready to bring efficiency to every aspect of your business with software technologies? Well, obviously, yes, that is why you are here. Nobody likes to work manually through outdated ways when technology has provided us a lot of edge in improving restaurant management. From inventory to employee management latest software technologies have solutions to everything that maximizes the restaurant's profitability. 
How Do Restaurant Operators Manage Their Recipes And Ingredients With POS?
The recipe and ingredient management in restaurants matters a lot because the shortage of a single ingredient affects the whole menu. For instance, your restaurant chefs cannot continue making food if they are short of salt. Thus, in this case it is really significant to keep track of every single ingredient use in your restaurant throughout the workday and make sure they never get out of stock. With the advancement of technology, the restaurant POS system software automates every manual process and helps the restaurants control their cost and generate huge revenue. 
Benefits Of Recipe And Ingredients Management In POS 
From managing orders, transactions, and employees to customers, a modern Point of sale software for restaurant take care of everything. It brings efficiency to restaurants and elevates the restaurant's reputation and profit. 
The modern cloud-based POS software comes with many features and functionalities to help restaurant managers mitigate errors in the incorrect preparation of orders, wastage of products, getting short of inventory, and discrepancies in managing restaurant operations.  
Ingredient level Tracking 
One of the most significant aspects in point of sale software technology is the ingredient level track that maintains the check and balance. It provides valuable information regarding the availability of their products to instantly inform the manager to fill up the required items in inventory and avoid getting short of things.  Similarly, the Point of sale software always supports ingredient level tracking. Thus, it prevents product wastage because the user only orders the product they require and gives suggestions according to the need. 
Read 
7 Benefits Of POS Software For Restaurants
Role Of POS Data Analysis In Optimizing Business Performance
Recipe Management 
Point of Sale software also retains the capability of recipe management. It tracks whether the staff uses the exact amount of ingredients in the recipe according to the measurement guidelines or excessively wastes the items. Thus it keeps a thorough check-in balance in the creation of the menu. At the same time, when the ingredients for a specific dish are set, it is effortless for the staff to quickly made food according to the exact taste. 
Menu Cost Estimation
 Another significant feature in the point of sale software is menu cost analysis which gives users a rough estimation of how many items are required to create a specific menu and how much-estimated cost will be for preparing the particular menu item. With the menu item cost estimation feature, users can easily manage everything by keeping in mind the profit margin. 
Minimizing Food Wastage 
The recipe and ingredient management also minimize food wastage. The main reason behind the food wastage is that sometimes the order is created by adding too many ingredients and not strictly sticking with the ingredient quantity; thus, it results in inaccurate taste. It dissatisfies the customers as well, and they end up giving you the order back. That is why proper proportioning of every single ingredient is necessary to create an exact dish. 
Read 
Recent Blogs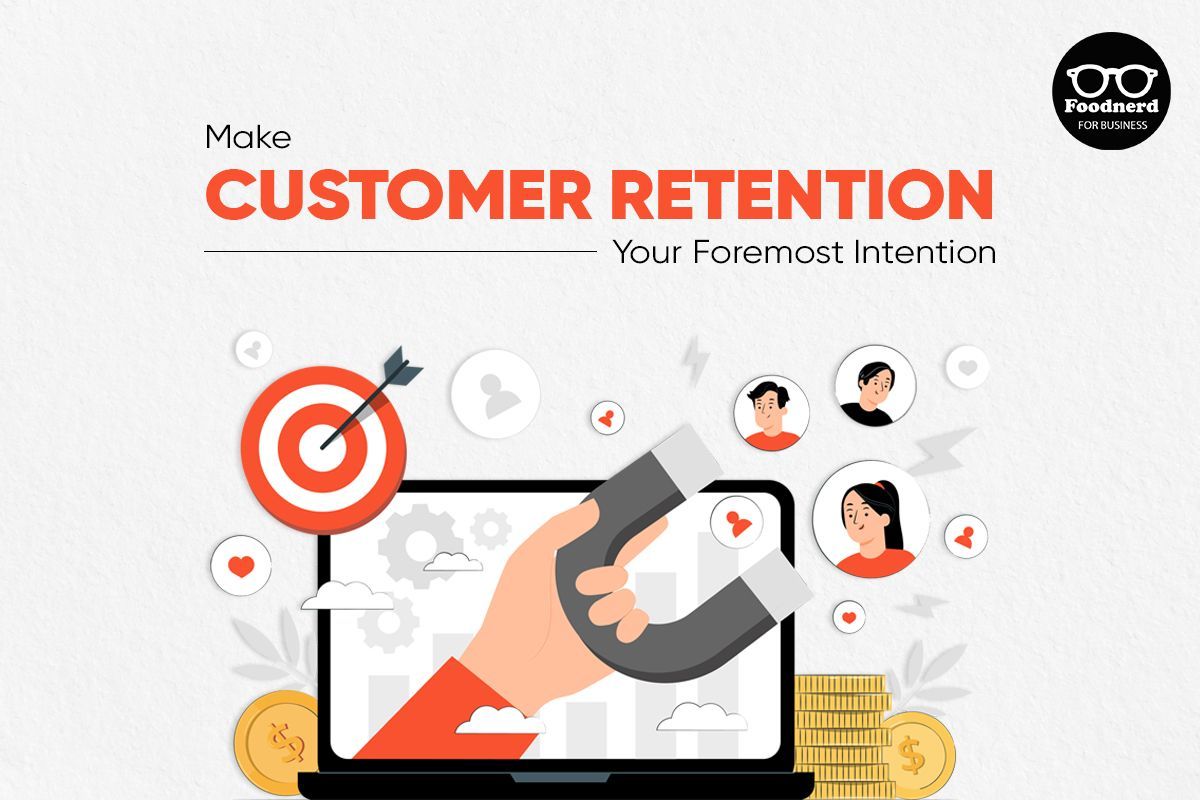 Retaining an existing customer is way better than generating a new one because finding new customers requires expensive marketing and a lot of time. In order to generate high profits for your resta...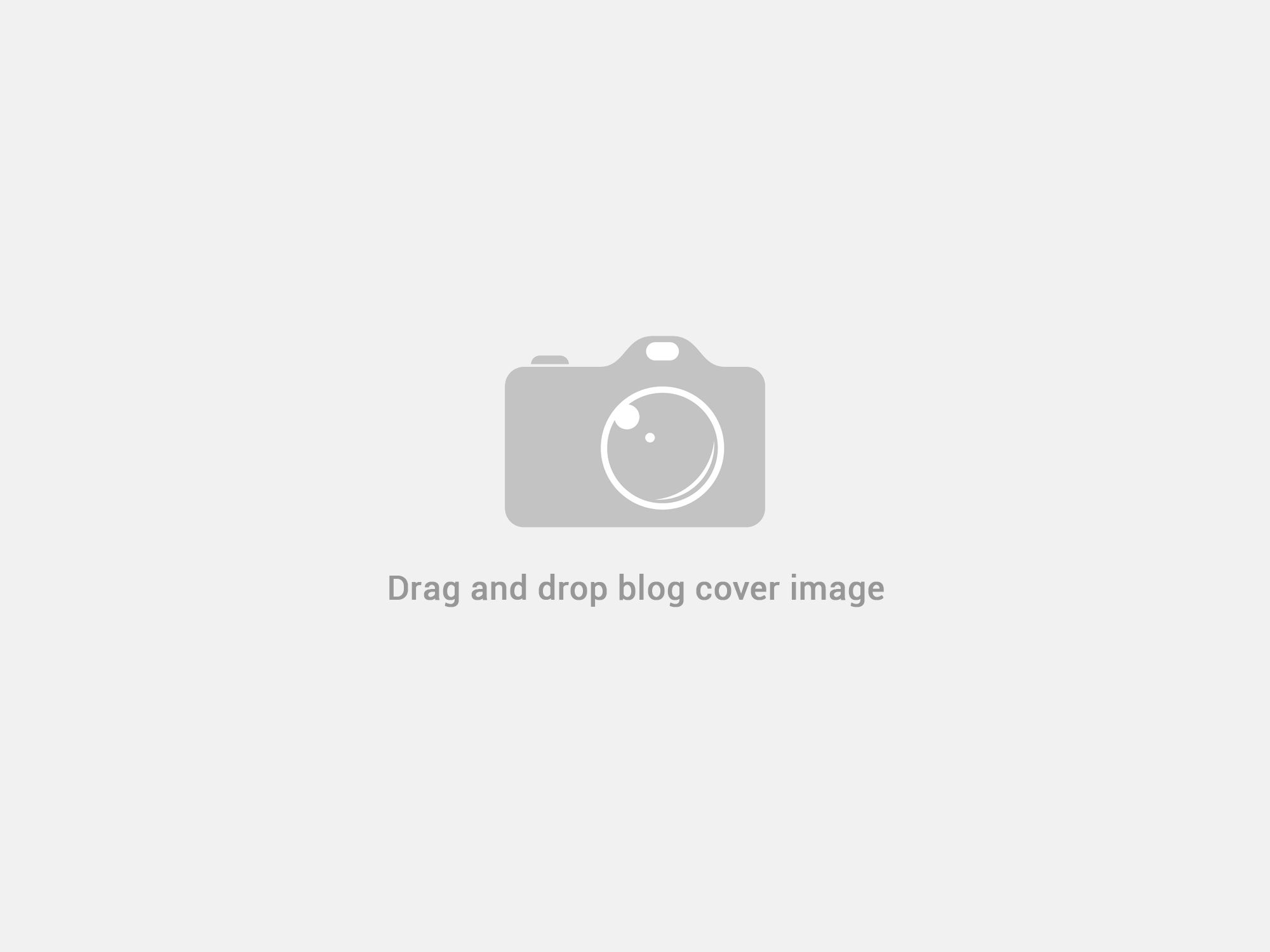 Delicious Sweet Desserts You May Try This EidAre you stuck deciding what sweet dishes you'll add to your menu this eid? If yes, then don't worry. You are at the right place. We have highlighted the...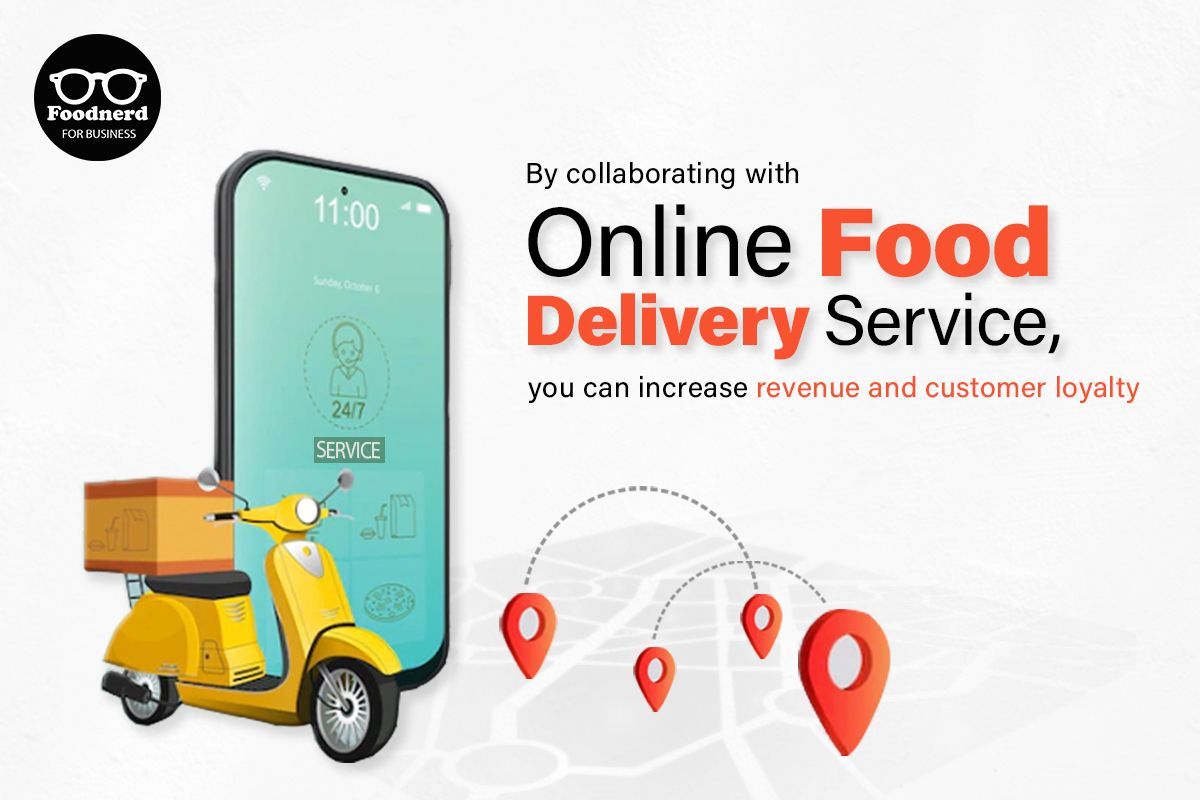 Write a Comment
0 Comments