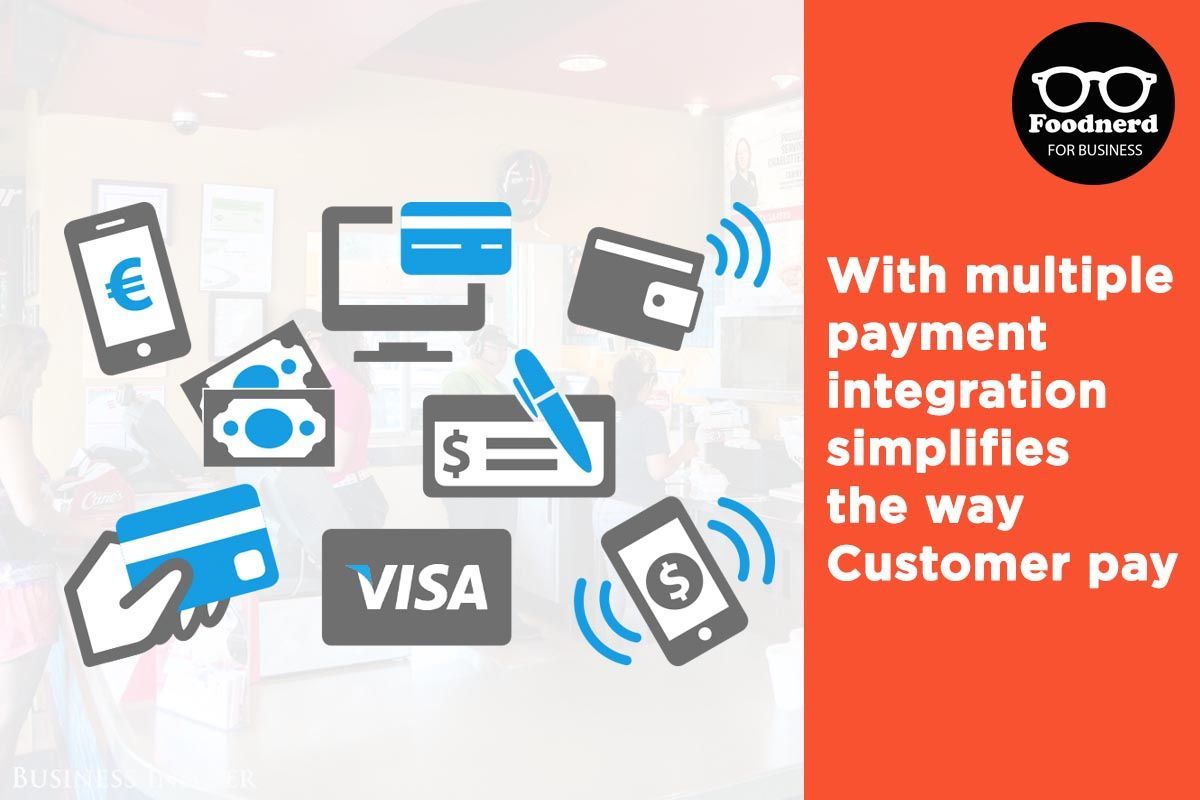 Nubaira Ahmer khan"

2021/11/16

0 Comments

0 Likes
Do you know we are lucky to live in a more practical and reliable world compared to the past? We do not have to worry about our transactions because technology has given us different reliable gateways and platforms. We have ideal payment solutions that allow us to perform transactions anytime and anywhere more securely and sophisticatedly. Moreover, the payment integration concept has emerged, which is considered one of the most significant aspects of business that connects the systems and software and allows the company to run efficiently. In order to find valuable information regarding the payment integration, processing or solution, continue reading it.
What Is Payment Integration?
The payment integration is a process of accepting payments directly with the help of software. It does not include any third party in the checkout process, and it automates the system of receiving payment between customers and sellers. Similarly, in an integrated payment system, your business payment processing functionality is connected with other business systems and software; thus, it becomes easy for the merchants to accept payment from multiple gateways. For the seamless transactions and checkout, multiple software exists such as foodnerd Point of sale software which is integrated with leading payment solution providers including EasyPaisa, JazzCash, Stripe, Credit Cards, contactless, mobile, etc. thus it eases customers just to swipe their card and pay or go contactless with different payment solutions.   
The payment integration is very significant because it does not involve the manual entry of your transaction from one gateway to another. Instead, your transaction is automated and remains in one place. The integrated payment system provides businesses an opportunity to perform seamlessly and elevates the backend operation of their business. 
Significance Of Payment Integration
Many of us don't know why payment integration is important? And why do we need payment integration? However, the most important reason that makes payment integration significant is that it simplifies the way customers pay. Most of the time, customers get out of cash and don't have enough in-hand money through which they can proceed with further payment, and ultimately it decreases your sales. The top priority in businesses is always to generate enough sales that elevate your revenue. It will be only possible when you provide customers with ease and opportunities to pay whatever way they are comfortable with and suits them. Hence, it is significant for you to integrate your existing point of sale software with payment gateways or opt for the point of sale software that supports multiple payment integration. 
Benefits Of Having Multiple Payments Integrated POS 
The point of sale that has various payment integration processing always proves to be highly beneficial to the users because it is loaded with a lot of functionalities and advantages. Some of the best benefits that come with multiple payment integrated POS are highlighted below:
Speedy Checkout Times 
The payment integrated point of sale solution streamlines the sales at checkout because it provides customers with an easy way to pay according to their wishes. Thus it saves time and eliminates the human errors that often take place during the checkout. The integrated payment software provides users immediate access to their transaction details and makes accounting easier. 
Record Keeping 
The integrated payment automates the business operations and saves a lot of time. Manually entering the transaction data is very time-consuming, and it is prone to many errors. Still, the integrated payment solution has an automated capability to automatically record the payment details at the time of sale and display the transactions and sales history. 
Read 
Automated Warehouse Management; A Need For Food Manufacturers
Benefits Of Having Accurate Inventory
Secure Payments 
The lightspeed point of sale solutions is highly end-to-end encrypted and secure, providing users a quick, fast, efficient, and reliable checkout experience. Its credible and reliable payment gateways always ensure fast payments.   
Competitive Advantage 
Having a payment integration system in your business gives you competitive advantages. It provides you with different benefits and satisfies your customer with your quick and easy payment services. Customers always avoid going to the store where they have to stand in checkout lines. However, the stores that offer them fast and speedy checkout always prefer to shop from there. Thus it will elevate your business operation and give you a competitive advantage over your competitors. 
Multiple Functionality 
Having POS software with multiple payment integration solutions provides you with a lot of advantages with various features and functionalities. You can enjoy unlimited perks with the all-in-one POS solution, such as you can have CRM capabilities through which you will be able to gain insights related to your customers. It will also track your inventory, sales, delivery, data and manage many other business operations.
Best Payment Integrated Software Solution 
If you are concerned with finding the proper payment integrated solution, we suggest you go with the point of sale software instead of buying a separate payment integrated solution. Because with POS, you will not only get the advantage of an integrated payment solution. Instead, it will also involve many other functionalities as well. Similarly, Having a point of sale software that has an integrated payment solution elevates its features reputation. It also gives the business a competitive edge and evolves the efficiency of their business operations. For instance,  Foodnerd Point Of Sale software provides us with an ideal payment solution that gives flexibility. Its multiple payment integration makes it possible to increase the acceptance and conversion rate. With foodnerd, purchasing is easier than you ever thought. It provides an online accounting software that makes it easy for the customer to order food, receive invoices, and complete transactions quickly to satisfy your customer via an online platform. 
Read 
Foodnerd, FBR Integrated Restaurant POS Software
Foodnerd, An Innovative Restaurant POS Technology
Write a Comment
0 Comments