BLOG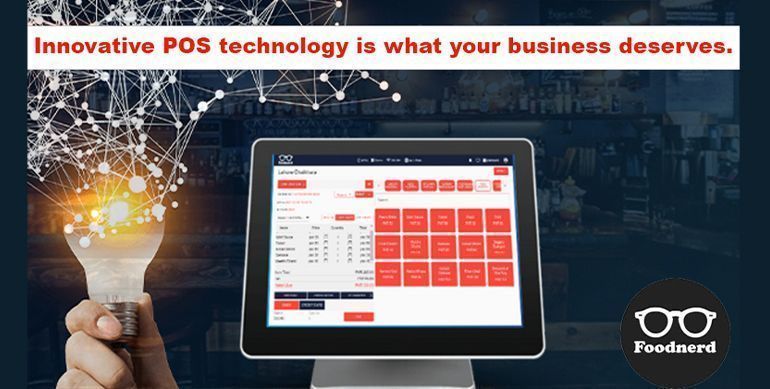 by Nubaira Ahmer khan 2021/07/30
While starting any business, it does not count how much capital you have because money does not guarantee business success but having a great business idea is the key to success. Suppose you are an...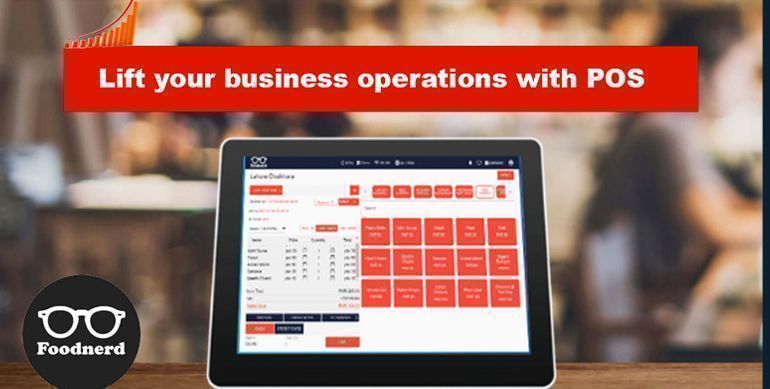 by Nubaira Ahmer khan 2021/07/20
We often hear the word POS in our surroundings, but we end up thinking about what a POS system is? However, in an understandable term, the word POS is an abbreviation of Point of Sale system, softw...